The latest Biennial BCA Accreditation Report has been released
Posted: 17 January 2022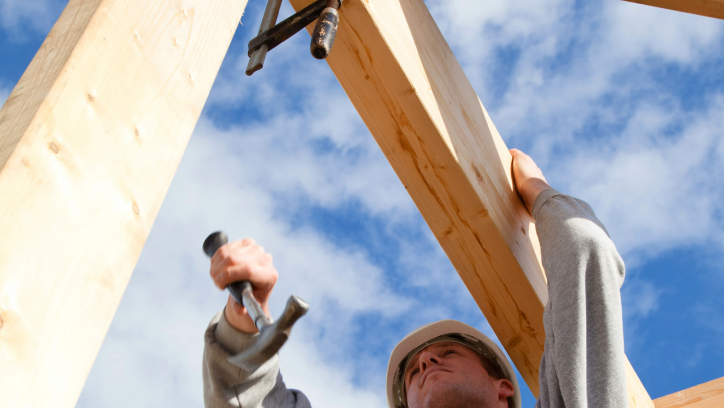 The Ministry of Business, Innovation and Employment (MBIE) has published its two-yearly building consent authority (BCA) accreditation report, which summarises the results from round seven of accreditation assessments that were carried out by International Accreditation New Zealand (IANZ).
The BCA accreditation scheme sets out the minimum policies, procedures and systems that a BCA must consistently and effectively implement to perform its building control functions. As part of the scheme, IANZ conducts assessments of BCAs with both a detailed overview and the key findings published in a report every two years.
The assessments for round seven include those that were carried out from 1 July 2019 to 30 June 2021, and found that in general most BCAs have good policies, procedures and systems in place to effectively undertake their building control functions. The assessments also noted an increase in collaboration between BCAs, and better use of electronic consenting systems.
Read the Biennial BCA Accreditation Report
Tags in this article