State of the Building and Construction Sector report released
Posted: 29 November 2022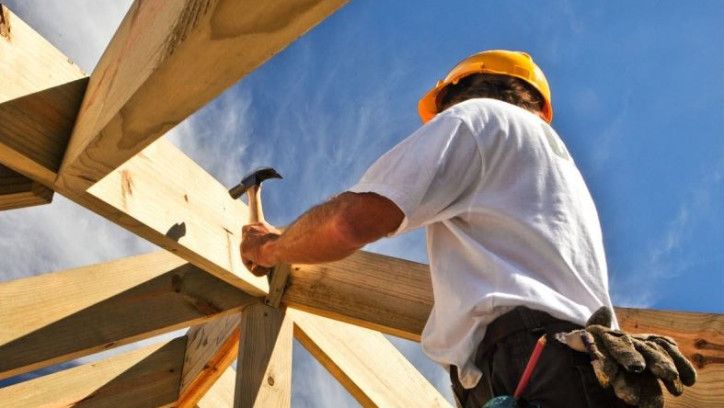 The new report has shown the building and construction sector has remained relatively resilient throughout the past 12 months.
State of the Building and Construction Sector: Annual Monitor 2021-2022 is a piece of research which provides MBIE and building system leaders with information on how best to support sector resilience and monitors the level of sector maturity. This year's report captures the views and experience of almost 3000 business owners and managers, workers, and end-users in the building system.
The 2021-2022 Monitor found the building and construction sector is relatively resilient, with around three-quarters of business owners and managers confident that their business would still be operating in two years' time, with good levels of forward work for the next 12 months. Almost one-third planned for their business to grow.
However, the industry still faces challenges including uncertainties in consumer demand, workforce capacity and a lack of familiarity with legal protection for end-users.
The report also found more end-users are incorporating energy efficient features into both new builds and renovations, with healthier homes and cheaper energy costs cited as the main reasons for doing so.
Read the Building and Construction Sector: Annual Monitor 2021-2022 – mbie.govt.nz
Tags in this article