Consultation on proposed changes to CodeMark rules
Posted: 27 April 2022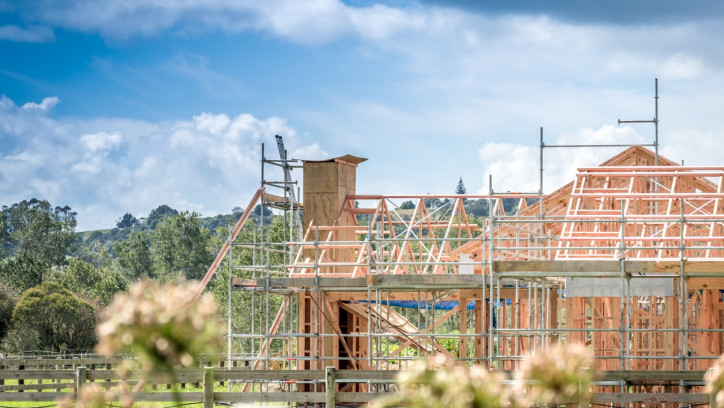 MBIE is consulting on the proposed changes to the CodeMark rules to ensure they're clear, workable, and able to be implemented effectively.
The consultation opens on Wednesday 27 April 2022 and will run until Wednesday 25 May 2022.
CodeMark is a voluntary scheme that allows building products and building methods to be certified as meeting the requirements of the Building Code. Because a CodeMark certificate provides a form of product assurance that must be accepted by a building consent authority, the process for certification needs to be robust.
A robust process gives building consent authorities, consumers and building practitioners confidence in certified building products and building methods.
These proposed changes to the rules are part of the wider Building System Law Reforms which focus on building products, building methods, and putting in place systems and processes to speed up consenting for new and innovative ways of building.
The proposed changes will mean:
the accreditation body must review any product certificates that product certification bodies have become responsible for since the last audit
better defined technical competencies for product certification bodies, more thorough and nuanced risk assessments, criteria for accepting test reports and technical opinions, and more detailed requirements for surveillance
standardised certificate numbers to enable certificate holders to move to another product certification body without changing certificate numbers, allowing for better portability and traceability of certificates
the information that is required in quality plans for certificate holders is clearer, including what needs to be provided to product certification bodies and what to do if a certificate is suspended or revoked.
Find out more about the proposed changes to the CodeMark rules and give your feedback - mbie.govt.nz
Tags in this article