Our Building for the Future - Indicators Explorer is live
Posted: 1 July 2021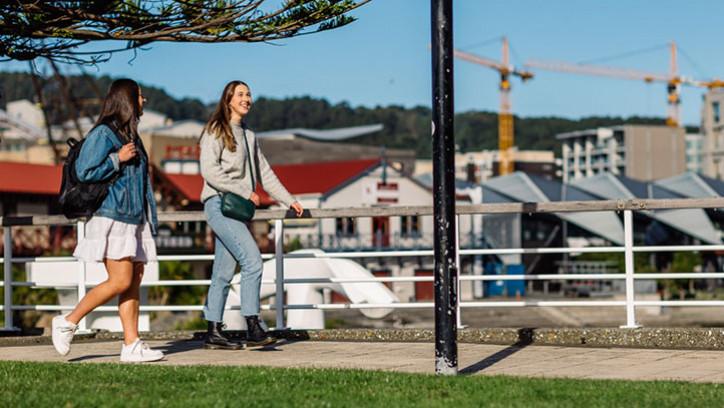 Check out our new tool to track the building system's progress
We have just released The Building for the Future - Indicators Explorer - a new online tool that provides a snapshot of New Zealand's building system across social, economic and environmental indicators.
The explorer collates data from a range of sources and presents this in one place to track the building system's progress against the outcomes identified in the Building System Regulatory Strategy – Building for the Future.
Data will be updated regularly and further information will be added as it becomes available over the next 10-15 years.
Check out the Indicators Explorer
Find out about The Building System Regulatory Strategy - Building for the future
Tags in this article