New seismic risk guidance released
Posted: 4 July 2022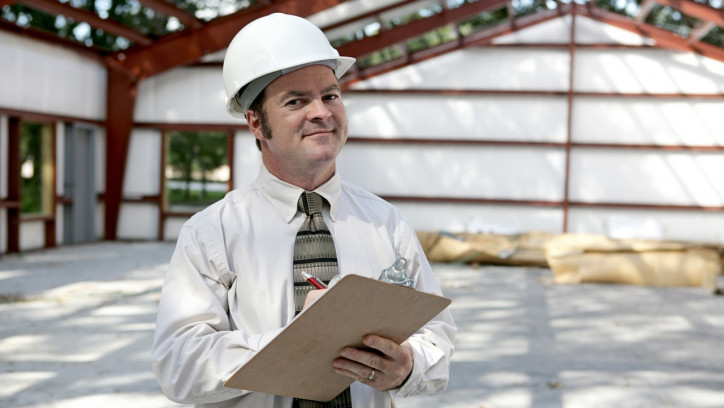 New seismic risk guidance has been developed to provide an understanding of seismic assessments, and to help inform decisions about buildings with a low seismic rating.
Engineering design standards and our understanding of earthquakes have advanced over time, in particular as a result of learnings from the 2011 Canterbury and 2016 Kaikōura earthquakes. Consequently, many older buildings do not meet the standards required of new buildings.
This guidance aims to help building users, tenants and owners to understand seismic assessments of their buildings and make risk-informed decisions about continued occupancy of these buildings when they have a low seismic rating.
The guidance also provides the tools and language for engineers and their clients to discuss seismic assessments and what these mean for building performance in an earthquake.
Seismic risk guidance document [PDF 2.7MB]
Further information about the Seismic Risk Work Programme
Tags in this article