New MBIE report shows the building sector has remained strong through COVID-19
Posted: 29 September 2021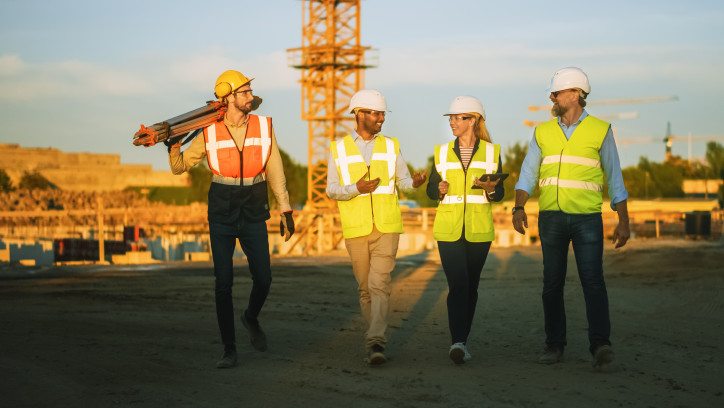 The Building and Construction Sector Trends Annual Report 2021 is now available, and shows the sector's important contribution to the New Zealand economy.
The report provides an overview of the building system over the past year and details the context within which the sector is operating, including identifying emerging trends in building and construction.
It found that in the five years from March 2016 to March 2021, the building and construction sector's contribution to GDP grew 18 percent and it played an important role in most of New Zealand's regional economies.
The report shows elevated levels of building activity around the country despite the challenges posed by the COVID-19 pandemic. Building consent numbers reached record-level highs in 2021 and the size of the workforce increased.
The construction industry saw the greatest increase in jobs since the beginning of the pandemic, growing to 275,600 people in construction-related employment.
Statistics in the report show the industry is becoming more diverse, with one-third of the construction workforce identified as being of Māori (15 per cent), Pacific (7 per cent), or Asian (11 per cent) ethnicity, an increase of 2 per cent from 2018. The proportion of female workers has also increased in the past decade.
This year's report also shows how the building landscape is changing with the introduction of innovative building designs, technologies and materials such as smart buildings, 3D printing and engineered living materials.
The report explains how these emerging trends may be used to reduce the emissions and carbon footprint of buildings, introduce efficiencies and lower costs in the building process, and increase worker health, safety, and well-being. There is unharnessed potential in these innovations, which could play a significant role in the future of the construction sector.
The Building and Construction Sector Trends Annual Report 2021
Tags in this article