National Construction Pipeline Report 2021 released
Posted: 6 December 2021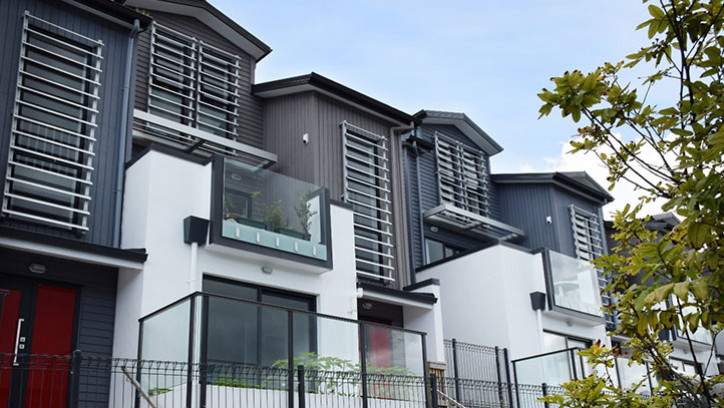 The Ministry of Business, Innovation and Employment has published the latest forecasts which show a strong post-COVID-19 recovery for the construction sector.
The National Construction Pipeline Report 2021, published on 6 December, provides a projection of national building and construction activity over a 6-year period. It includes a breakdown of residential, non-residential, and infrastructure activity.
The report, which was commissioned and published by MBIE's Building System Performance's Research and Analysis team, was announced by Building and Construction Minister Poto Williams.
"We have been producing this every year since 2013, and it is the 9th edition in the series," says Dr Alice Cleland, Research and Analysis Manager.
"It gives the sector robust, data-driven outlook to inform future planning", says Alice.
The report is based on building and construction forecasting by the Building Research Association of New Zealand (BRANZ), and data from Pacifecon NZ Ltd (a building economics consultancy), on known non-residential building and infrastructure intentions.
"The building and construction sector is New Zealand's fourth largest employer and makes an important contribution to national GDP," says Alice.
"The sector has remained resilient and held up well during the first year of the COVID-19 pandemic. The Report forecasts that it will continue to perform strongly and that we will see sustained growth over the coming years".
The Report's Key Findings
Construction activity has held up well during the COVID-19 pandemic and is expected to continue to do so.
Residential construction is expected to keep growing through to 2023.
Non-residential activity is expected to grow over the next six years to reach 2019 levels again.
Infrastructure activity is expected to increase steadily over the next six years.
Read the full National Construction Pipeline report - mbie.govt.nz
Tags in this article