Ministry of Education consulting on a single project management panel
Posted: 18 May 2023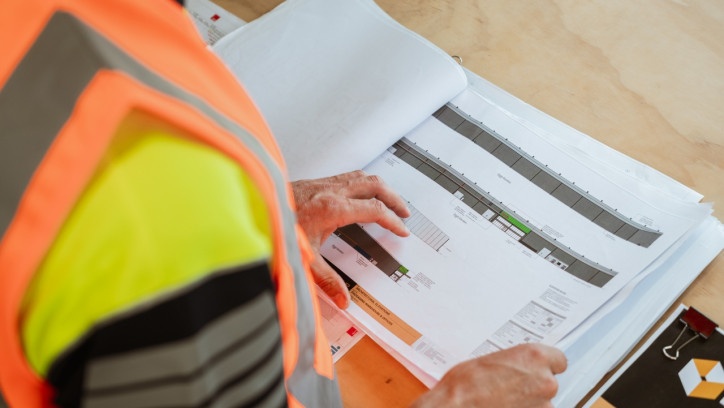 The Ministry of Education is consulting on a single, mandatory Project and Programme Management Panel for School and Ministry-led projects and programmes.
The Ministry of Education currently has multiple Project Management panels for various procurement needs. The aim of this consultation is to bring these into one, fit- for-purpose and easy to use panel of pre-qualified suppliers that can service a diverse portfolio of works.
The proposed Project and Programme Management Panel would replace the Major and Minor Project Management panels and would become the single panel from which to engage project or programme managers.
Under the proposal, all works that require a building consent will be required to use a project manager from the new panel.
The Ministry for Education would like to hear from everyone with an interest in project management, including:
Project managers of school-led and Ministry-led infrastructure projects.
Schools, including property managers and board members.
Industry association representatives.
Architects, designers, builders and other construction professionals.
The Ministry of Education provisions for and spends about $1.5 billion annually on infrastructure projects nationally, spread across more than 5,000 projects.
The consultation closes on Monday 29 May.
Have your say on the proposed Project and Programme Management Panel – Ministry of Education
Tags in this article