Is your new hot water cylinder compliant?
Posted: 3 June 2021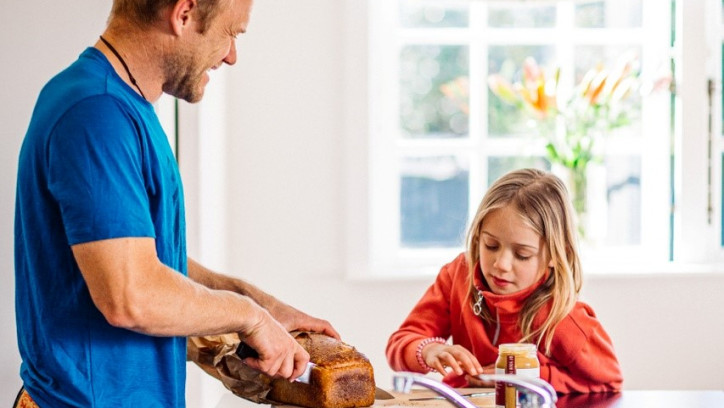 The Energy Efficiency & Conservation Authority (EECA) have published a list of electric hot water cylinders that comply with New Zealand Minimum Energy Performance Standards (MEPS).
Identifying which products are NZ MEPS compliant is an issue that has been raised by plumbers, suppliers, councils and building inspectors as products are not required to be marked by a clear identifier such as a label. These stakeholders are very supportive of ensuring that compliant electric hot water cylinders can be identified, selected and installed with a high degree of confidence.
The list comes as a response to recent testing of hot water cylinders done by EECA which found a number of models which failed. They also found that some cylinders being imported to New Zealand under the Trans-Tasman Mutual Recognition Agreement (TTMRA) did not meet the requirements, although they can be legally sold in New Zealand.
The list will be regularly updated to ensure brands and models are kept current, and EECA are looking at the possibility of making the information available through an online searchable database at some stage in the future.
NZ MEPS-compliant electric storage water heaters
Tags in this article