Commerce Commission finds supply of building products not working as well as it could
Posted: 9 December 2022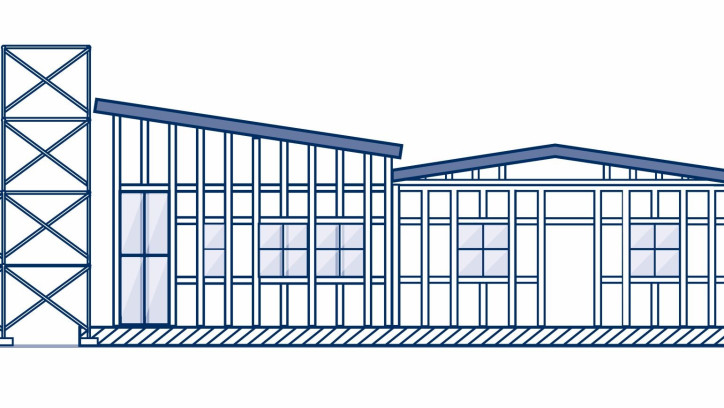 The Commerce Commission's residential building supplies market study has found that competition in the market is not working as well as it could be.
The Commission's findings confirm that the supply of key building supplies could benefit from improved competition contributing to more safe, durable, healthy and affordable homes for New Zealanders.
Building supplies make up a significant portion of the costs of developing new residential housing and we have seen these costs increase for various reasons over the last few years. Any opportunity for improvement in this area will have a significant impact for New Zealanders.
This study focused on any factors that may be affecting competition for the supply or acquisition of key building supplies used to build the major components of residential buildings, such as the foundation, flooring, roof, walls and insulation.
The final report's key findings highlight two main factors impacting competition:
incentives in the building regulatory system leading to designers, builders and building consent authorities to favour familiar building products over new or competing products
quantity-forcing supplier-to-merchants rebates.
The Commerce Commission says they consider that these two factors reinforce the market position of established building products and methods and existing suppliers of those products. The Commerce Commission also considers that the constraints on competition are impacting the entry of 'green' building supplies.
The Government has said that it welcomes the Commission's findings and will immediately start exploring the report's recommendations, to understand what changes may be necessary to bring about better outcomes for the benefit of consumers. A Government response is expected in March 2023.
Learn more about the market study into residential building supplies - comcom.govt.nz
Tags in this article