Building Consent Authority Accreditation Scheme evaluation
Posted: 27 May 2021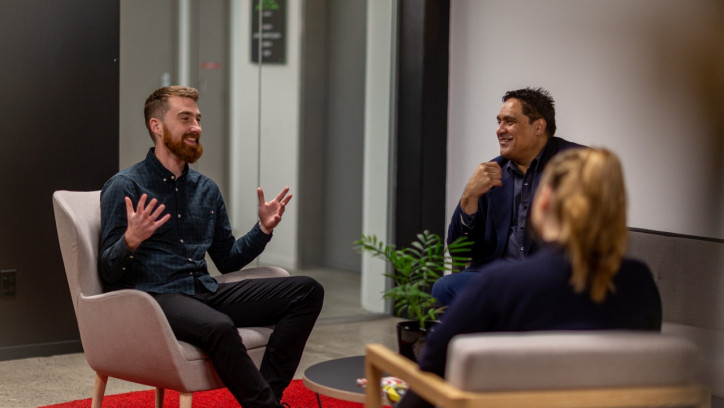 The Building Consent Authority Accreditation Scheme sets out the minimum policies, procedures and systems that a building consent authority must have, and consistently and effectively implement, to perform its building control functions.
The evaluation found that overall the scheme is achieving its intended outcomes, and is also contributing to wider outcomes. This means that most BCAs have robust and consistent policies, procedures and systems, and that poor performance is made known to MBIE, so appropriate support can be provided.
The evaluation also notes that the scheme has become more transparent and more consistent over time, with clarity over roles and responsibilities.
There were some issues raised in the evaluation, which are consistent with what MBIE has already heard directly from stakeholders. There is work underway looking into the consenting system, and this feedback will help MBIE through this process.
Building Consent Authority Accreditation Scheme evaluation report 2020
Tags in this article