Building and construction sector remains strong
Posted: 8 November 2022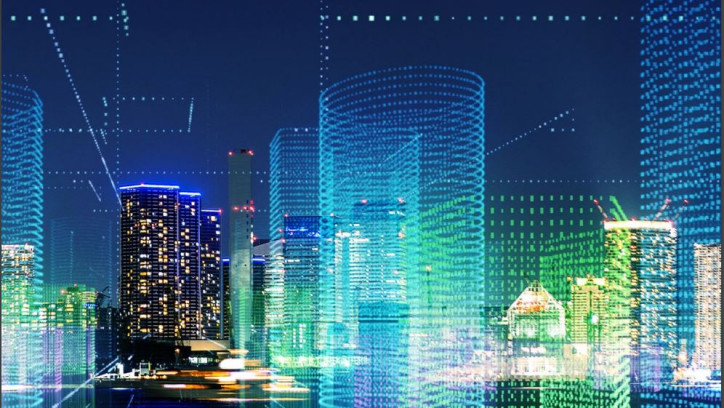 The Building and Construction Sector Trends Annual Report 2022 is now available and shows the building and construction sector remains strong and is increasingly diverse and innovative.
The Building and Construction Sector Trends Annual Report provides an overview of the sector's economic performance and the context within which the sector is operating, alongside commentary on some of the challenges experienced in the last year.
This year's edition of the annual report found the building and construction sector remains a major contributor to New Zealand's economy, with activity remaining strong despite ongoing challenges from the COVID-19 pandemic.
Building consent numbers reached record-level highs over the period, and the workforce pipeline continued to grow. However, the sector continued to be impacted by supply chain disruptions and rising construction costs.
The building and construction sector is also becoming more diverse, with the number of workers from Asian and Pasifika ethnicities increasing, as well as the number of female workers and those with higher education. The number of female workers employed in the sector has nearly doubled in the past decade.
There is also plenty of new talent in the pipeline, with around 36,000 learners training in construction, the vast majority of whom are in apprenticeships.
The report also found the building landscape is starting to adapt to climate change as one of the key drivers shaping new trends in building design, technologies and materials. Digitalisation and decarbonisation are two key concepts behind new and emerging trends, which will enable the sector to be more environmentally friendly, less labour intensive, safer for workers, more cost efficient and resilient.
Read the Building and Construction Sector Trends Annual Report 2022 – mbie.govt.nz
Tags in this article