Removing cheques from the infringement offences regulations
Posted: 5 October 2021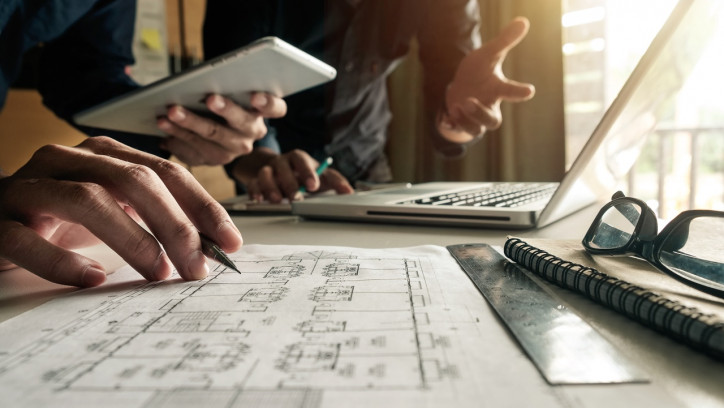 With banks in New Zealand phasing out their use of cheques, Cabinet has agreed to new regulations to remove references to methods of payment from the Building (Infringement Offences, Fees and Forms) Regulations 2007.
The amendments reflect modern payment practices and other similar infringement notice requirements, and offers enforcement authorities the flexibility to set their own payment methods.
The new regulations are coming into force on 14 October 2021, and will amend Schedules 2 and 3 of the Building (Infringement Offences, Fees, and Forms) Regulations 2007. These schedules are the forms for an infringement notice and an infringement reminder notice, and currently specify how both cheques and money orders can be used to pay the relevant infringement fee.
In practical terms, the change means that councils will no longer be obliged to accept cheques – which they may not be able to bank – as payment for infringements. It will now be for the relevant enforcement authorities themselves to decide on the appropriate methods of payment of infringement notices.
Tags in this article