Responsibilities of CodeMark certificate holders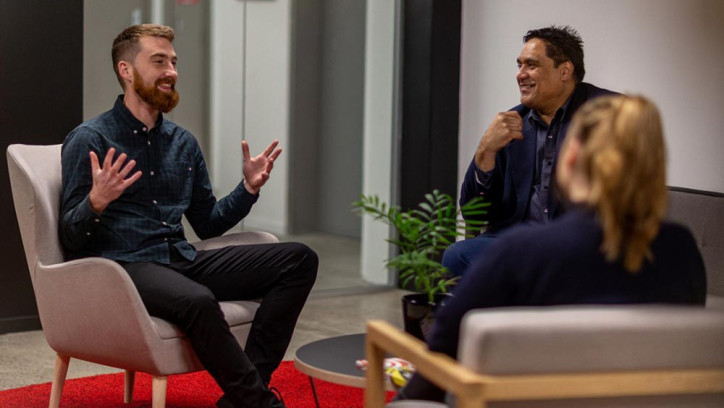 CodeMark certificate holders have ongoing responsibilities under the CodeMark scheme.
There are regulations and scheme rules in place to ensure a product with CodeMark certification continues to be manufactured to the same standard and quality as those against which it was evaluated, certified and registered.
General requirements
As a holder of a CodeMark certficate you are required to:
maintain the quality plan for your certified building product/method (check what's required for quality plans in the regulations (Regulation 13) and scheme rules
ensure your product continues to be manufactured in accordance with the quality plan
ensure that your product is materially the same as any sample evaluated by the PCB when you applied for certification.
provide any information the PCB needs when it reviews the product certificate (which it has to do at least once a year).
Notifications
As a certificate holder you have the responsibility to ensure you communicate or act in timely manner in the following instances:
you'll need to tell the PCB if anything related to your certification changes, including:

any changes to contact details
changes to the certified product or to how it's made, installed or maintained
changes to the quality plan.

if you or the PCB finds that your certified product doesn't comply with the Building Code or the compliance claims on the certificate, you'll need to recall the product and let the PCB know
if your PCB or MBIE suspends your product certificate you'll need to tell your customers and stop using the product certificate, certificate number and CodeMark branding
if your PCB or MBIE revokes your product certificate you will need to stop referring to the CodeMark scheme in any advertising or promotional material (that's unless you have CodeMark for another product).
Using CodeMark branding (Mark of Conformity)
The CodeMark logo is trademarked and owned by MBIE. As a certificate holder you:
must ensure the CodeMark trademark and the certificate number is on or attached to every certified product. You can either apply them directly (for example, by stamping or printing) or indirectly, by putting them on associated packaging or marketing material
can only use or refer to the CodeMark in relation to a certified product with a current product certificate
must ensure any deviations from the approved format are approved in writing by MBIE. Check out the scheme rules (Schedule 1) for how to use the CodeMark logo, including acceptable colours and size.
Withdrawing a CodeMark certificate
As a certificate holder, you can withdraw your certificate at any time if you no longer wish to have your product CodeMark certified.
If you withdraw your CodeMark certificate it is your responsibility to notify your regular customers. You must also immediately stop using the certificate and any references to it as well as the CodeMark Mark of Conformity.
Suspension or revocation of registration or certification
The Building Act enables MBIE to suspend or revoke a certificate's registration if required.
MBIE may consider suspending or revoking the registration of a certificate if:
the responsible PCB has failed to comply with any of the scheme rules, or
the certificate holder has failed to comply with any of the scheme rules.
MBIE will notify a certificate holder in writing if it intends to suspend or revoke their registration.
Certificate registration will automatically be suspended or revoked if its certification is suspended or revoked by the PCB.
A PCB can suspend or revoke a CodeMark certification for a number of reasons, including:
if the building product or building method no longer meets the criteria for certification
if the Building Code no longer applies to the building product or building method because of an amendment to the code
if the certificate holder has failed to pay the required fees
if the certificate holder has failed to comply with any of the scheme rules
if the certificate has not been reviewed under section 270 within the previous 12 months.