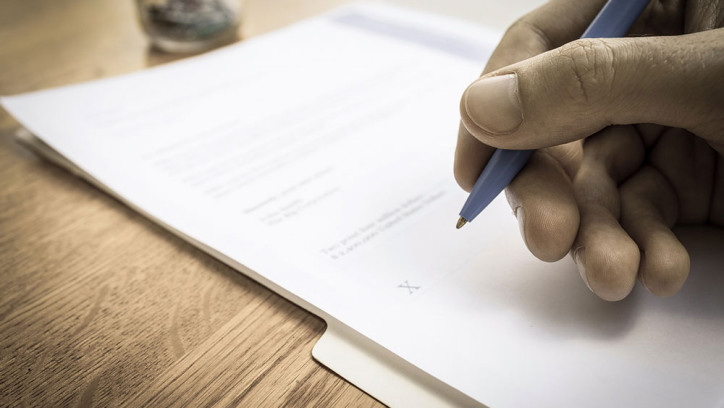 Handling concerns about CodeMark certificate or organisations involved in the CodeMark scheme.
Concerns about a building product with a CodeMark certificate should, in the first instance, be brought to the attention of the responsible product certification body.
Product certificates are the property of the Product Certification Body (PCB) that issued the certificate, and it is only the PCB that can make any alterations or corrections to the certificate. Therefore, if there is any doubt about the contents of the certificate, the appropriate response is to deal directly with the PCB, which will investigate and discuss with the certificate holder as required.
Contact details for the certificate holder and the PCB can be obtained from the certificate itself.
If you are not satisfied with the outcome of the PCB's investigation you may then refer the complaint to JAS-ANZ (the Joint Accreditation System of Australia and New Zealand).
JAS-ANZ is the organisation appointed by MBIE as responsible for assessing, monitoring and accrediting PCBs.
The PCB should always be given a reasonable timeframe to investigate and resolve a complaint before any complaint is made to JAS-ANZ. What is defined as a reasonable timeframe is likely to depend on a range of factors including the extent and type of the complaint.
MBIE's role is to monitor the performance of JAS-ANZ. Generally, complaints should only be referred to MBIE if JAS-ANZ appear to be failing to fulfil its obligations.
Complaints relating to the registration of a PCB or the registration of a CodeMark certificate can also be directed to MBIE for investigation.