Information to help you plan your building project, get consent, build to the consent and legally complete your project.
Working safely
Make health and safety a key focus of your building project.
Safety on site
1. Planning a successful build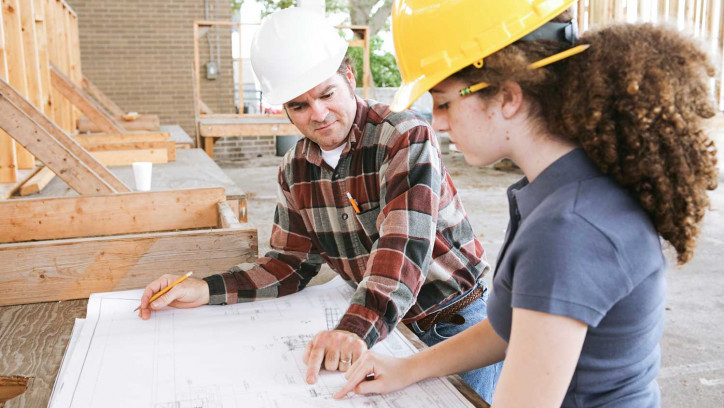 If you want to build or renovate, you need to know your legal obligations and what is expected of you either as a property owner, or a building professional.
You should be familiar with the process before you start, so that you can plan well and build right.
Scope and design
The consent process
Councils grant building consent applications when they are confident your proposed work will meet the requirements of the Building Code.
2. Getting a consent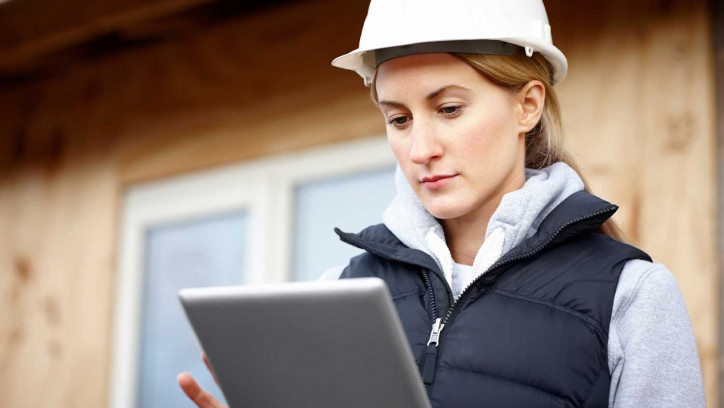 You can't usually start any physical work until you have building consent (unless your work is exempt or there is an emergency), so make a good application and avoid unnecessary delays.
Everyone involved benefits from a complete, accurate, easily understood application as it becomes the plan everyone has to follow.
A good application
Proof of design
3. Building to the consent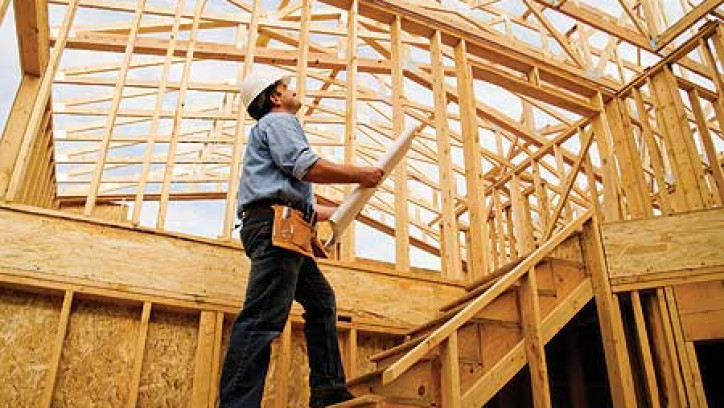 Your building consent is the green light for your physical work to start. Stick to the plans and all building consent requirements. Your council inspections ensure the work is progressing as planned. If you need to make changes, keep your council informed.
Meet all the requirements
4. Sign-off and maintenance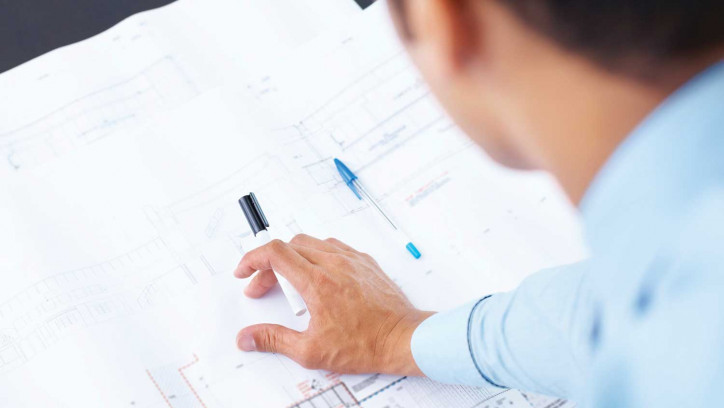 It's the building owner's responsibility to get council sign-off for the project, even if your building professional is doing it on your behalf.
Check the work as you go and when it's finished, so your building professionals can quickly respond to any questions or concerns.
You'll keep the quality and value of your build longer if you maintain the work and follow any product instructions (keeping warranties and guarantees valid).
Completing your project