Last updated: 11 April 2018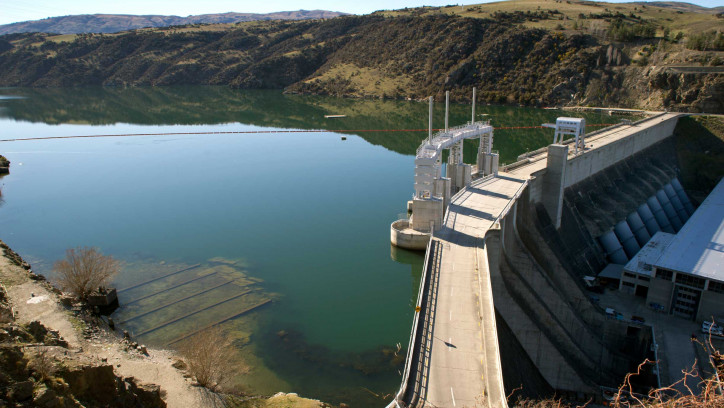 Dam owners, contractors and councils have obligations to ensure dams are safe.
Dams defined
A dam is defined in section seven of the Building Act 2004.
A dam:
(a) means an artificial barrier, and its appurtenant structures that:
(i) is constructed to hold back water or other fluid under constant pressure so as to form a reservoir
(ii) is used for the storage, control, or diversion of water or other fluid
(b) includes:
(i) a flood control dam
(ii) a natural feature that has been significantly modified to function as a dam
(iii) a canal
(c) but does not include a stopbank designed to control floodwaters.
Large dams
A large dam has a height* of four or more metres and holds 20 000 or more cubic metres volume of water or other fluid.
*Measurement of dams is defined in section 133B of the Building Act 2004, available on the New Zealand Legislation website.
In New Zealand, all building work must comply with the Building Code, including the construction and alteration of dams. You may also need land use or resource consent from your council. However, under Schedule 1 of the Building Act, building work in connection with a dam that is not a large dam does not require a building consent. You can find the Building Regulations 1992 (Building Code) on the New Zealand Legislation website.
Council role
Dam owners and contractors need to talk to their council about building or working on dams, so the council can help them meet local requirements. The council will liaise with the regional council or dam experts, as necessary.
The Building Act requires regional councils to perform the function of a building consent authority in relation to large dams. This means they need to be accredited and registered as building consent authorities.
For more detailed information about the regional council role, refer to sections 13 and 14 of the Building Act on the New Zealand Legislation website.
Dam Safety Regulations
Where a dam poses an immediate danger, measure to avoid immediate danger (Section 157 of the Building Act) outlines what a regional authority can do to remove the danger for the safety of the people, property and environment. Each council should have a 'dangerous dams' policy which will include the action they will take if there is immediate danger.
The Building (Dam Safety) Regulations 2008, which never came into force, were revoked under the Building (Dam Safety) Revocation Order 2015, with effect from 30 June 2015.
Further information
For further general information on dams or the Building Code please refer to the following:
The consultation on dams (including the revoked dam safety scheme that never came into force) is available on the MBIE corporate website