Last updated: 2 November 2021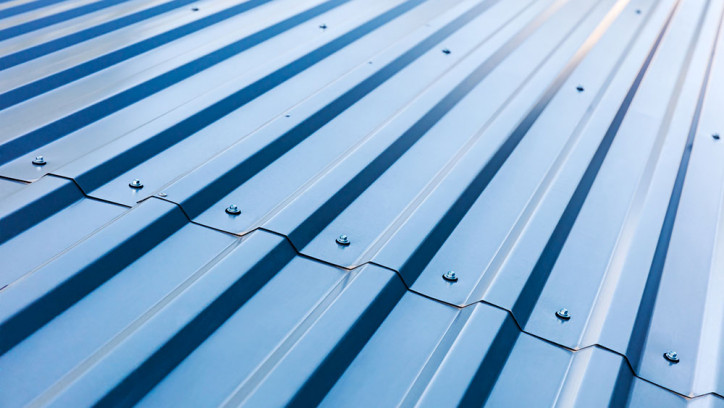 Learn what changes are proposed to product certification building laws, and what that means for you.
Current state
MBIE has a voluntary building product certification scheme, known as CodeMark. Local Councils or Building Consent Authorities (BCAs) must accept that building products with a CodeMark certificate comply with the building code, if they are installed correctly. This can lead to more efficient consenting.
However, the Building Act does not sufficiently empower MBIE to set expectations or to intervene when these expectations are not met. This means that MBIE needs to strengthen its oversight of the scheme.
Find out more about the existing CodeMark scheme.
What's changing?
The Amendment Act gives MBIE's Chief Executive the power to set scheme rules for CodeMark. If a Product Certification Body (PCB) doesn't comply with the rules, their ability to certify products may be suspended or revoked. If a Certificate Holder doesn't comply with the rules, their product certificates may be suspended or revoked.
The Amendment Act also strengthens MBIE's oversight of the scheme by introducing registration requirements. MBIE will be able to directly audit a PCB, and suspend the registration of a PCB or product certificate if appropriate.
The Amendment Act introduces new offences for a person who falsely claims to be a PCB or have CodeMark certification for their products. BCAs, industry and building owners will have greater assurance that products labelled with a CodeMark certificate can be used safely in building work.
What this means for you?
The changes will result in a more robust product certification scheme that BCAs, industry and homeowners can be confident in. MBIE will use its increased oversight to more effectively regulate the scheme. It will be harder for poor performing PCBs and products to enter the scheme, and it will be easier to address any quality issues that may arise. Furthermore,
Existing PCBs will have clearer rules to follow.
Certificate holders will have greater confidence that their products are being certified by high performing PCBs and their certificates will be of a high quality.
BCAs can have greater confidence that product certificates are high quality, more consistent, and being issued by high performing PCBs.
Building owners will have greater confidence in safe and durable buildings that use certified products and methods, and benefit from more efficient consenting.
CodeMark rules consultation
MBIE is consulting on proposed changes to the CodeMark rules to ensure they're clear, workable, and able to be implemented effectively.
Summary
A suite of changes to strengthen and increase confidence in the CodeMark scheme were passed last year as part of the Building (Building Products and Methods, Modular Components, and Other Matters) Amendment Act 2021 and will come into force later this year.
As part of this work, MBIE is making an improved set of rules for the CodeMark scheme to provide operational detail for product certification bodies, certificate holders, and the accreditation body, to support the recent changes to the Building Act and drive regulatory best practice.
The changes under the Building Act, regulations and rules aim to improve usability and increase confidence in the CodeMark scheme.
The proposed rules
The proposed rules:
detail the accreditation body's requirements when accrediting and auditing certification bodies
clarify the process product certification bodies must follow when evaluating building products and building methods and reviewing product certificates
outline requirements for certificate holders, including how and when to apply the CodeMark trademark.
We're proposing changes that mean:
the accreditation body must review any product certificates that product certification bodies have become responsible for since the last audit
better defined technical competencies for product certification bodies, more thorough and nuanced risk assessments, criteria for accepting test reports and technical opinions, and more detailed requirements for surveillance
standardising certificate numbers to enable certificate holders to move to another product certification body without changing certificate numbers, allowing for better portability and traceability of certificates
clarifying what information is required in quality plans for certificate holders, including what needs to be provided to product certification bodies and what to do if a certificate is suspended or revoked.
We welcome all feedback
Your feedback will assist with further developing the rules for agreement by MBIE's Chief Executive. The final CodeMark scheme rules will take effect to coincide with the changes to the Building Act and the new regulations coming into force later this year.
Make a submission
Information about the proposed changes, and how to make a submission, is available on the MBIE website.
Consultation Period
Consultation opens on Wednesday 27 April 2022 and will run until Wednesday 25 May 2022.