Access for people with disabilities in buildings that provide public accommodation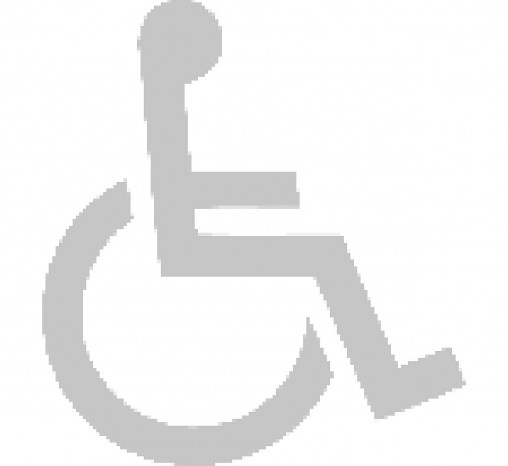 People with disabilities must be able to 'carry out normal activities and processes' in an accommodation building, and there are a number of ways to ensure this is possible.
More details
This is an interpretation of the requirements for accessibility contained in the Building Act 2004, the Building Code, Acceptable Solutions and Verification Methods. It is not intended to replace legal advice.