Background to the regulations
Last updated: 13 May 2022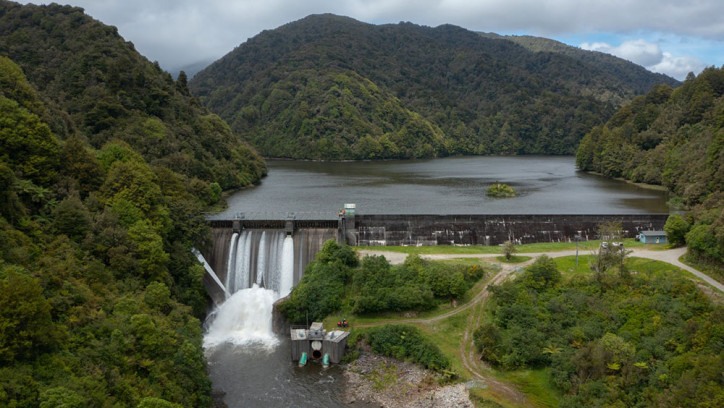 On 12 May 2022, new regulations on dam safety (Building (Dam Safety) Regulations 2022) were made by the Government.
Purpose of the regulations
On 13 May 2024 the regulations commence. This gives dam owners a 2 year lead-in time to check whether their dam is big enough to be impacted by the regulations. It also allows time for dam owners, technical practitioners, including Recognised Engineers, and regional authorities to prepare for their new dam safety responsibilities.
The regulations have been made because Aotearoa New Zealand does not have a consistent regulatory dam safety framework. This is in contrast with almost all other countries who are members of the Organisation for Economic Co-operation and Development (OECD). The absence of a dam safety framework, puts people, property, and the environment at unnecessary risk, should a dam fail.
The new regulations set the minimum requirements for dam safety. Many owners of classifiable dams already have safety management systems in place that are based on the 2015 New Zealand Dam Safety Guidelines published by the New Zealand Society on Large Dams (NZSOLD). Dam owners will be able to continue operating these systems under the new regulations.
Owners of classifiable dams (those impacted by the regulations), who have limited or no dam safety procedures in place, will need to become familiar with their responsibilities under the Building Act 2004 and the regulations, and with the actions they must take, and by when. Owners of dams classified as low potential impact will have few responsibilities. Most small dams will not be impacted by the regulations.
Read more about the regulations - legislation.govt.nz
Development of the regulations
When preparing the regulations, MBIE took into consideration the current terminology used in the 2015 New Zealand Dam Safety Guidelines. During the development of the regulations, MBIE engaged with the Technical Working Group for Dam Safety, comprising of representatives from NZSOLD, regional authorities, dam owners, and other industry advocates and professionals. MBIE has also worked closely with Engineering New Zealand on the Recognised Engineer qualification and competency requirements.
The regulations were also informed by feedback received from MBIE's public consultation on dam safety in 2019. The consultation document and a summary of submissions are available on the MBIE website.
Resources
MBIE has prepared a range of resources to help dam owners determine if they are impacted by the regulations, and if they are, what actions they need to take, and when. The resources available will also help technical practitioners and regional authorities with their responsibilities.
Resources for dam owners, technical practitioners, and regional authorities.