Building System Reform implementation timeframes
Last updated: 24 February 2023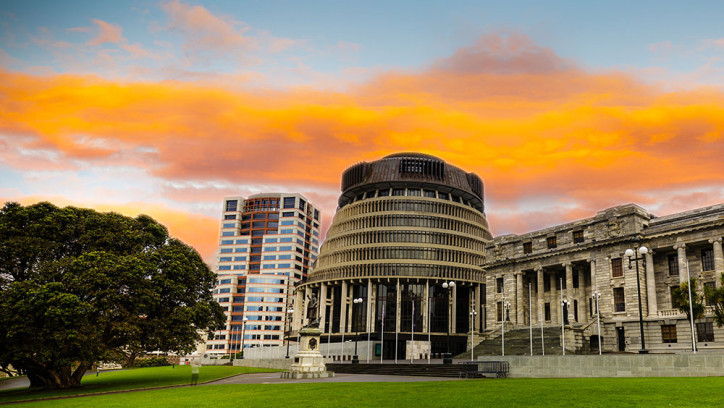 The Building System Reforms cover multiple areas of work which are all concurrently under way and phased to be completed over several years.
The Building System Reforms have been phased so we can deliver positive changes quickly, while continuing to focus on areas that need more development. This gives the sector time to shift to new regulatory settings with minimal disruption.
The following tables provide a high-level summary of work that has been completed so far, and what you can expect next.
Timeframes for implementing the Building Amendment Act 2021
| Activity | Timeframe |
| --- | --- |
| Building (Building Products and Methods, Modular Components, and Other Matters) Amendment Act 2021 achieves Royal Ascent. | 7 June 2021 |
| New maximum penalties and timeframes to deter poor or illegal behaviour come into effect. | 8 June 2021 |
| Cabinet agrees to policy proposals for building product information, BuiltReady and CodeMark | 1 November 2021 |
| Government makes regulations on building product information requirements | 7 June 2022 |
| BuiltReady and a strengthened CodeMark scheme are launched. | 7 September 2022 |
| Regulations for new building product information requirements come into force. | 11 December 2023 |
Timeframes for Occupational regulation reform
| Activity | Timeframe |
| --- | --- |
| Licensed Building Practitioners Code of Ethics approved by Cabinet | 25 October 2021 |
| Licensed Building Practitioners Code of Ethics comes into force | 25 October 2022 |
| Consultation of occupational regulation reforms for Licenced Building Practitioners, Plumbers, Gasfitters and Drainlayers, Electrical Workers, and Registered Architects closes. | 6 April 2023 |
Have your say on occupational regulation reforms in the building and construction sector – mbie.govt.nz
Timeframes for the consent system review
| Activity | Timeframe |
| --- | --- |
| Risk, Liability and Insurance in the Building Sector – Policy position statement released. | 21 July 2022 |
| Public consultation on the Consent System closed. | 4 September 2022 |
| Public consultation on options for a new or amended building system | TBC 2023 |