Last updated: 2 November 2021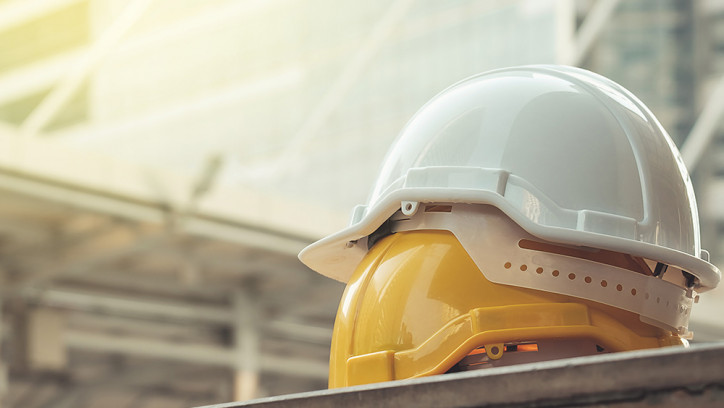 The Building System Reforms are a series of changes to building laws to lift the efficiency and quality of building work, and provide fairer outcomes if things go wrong.
The Building System Reforms
A high-performing building and construction sector is crucial to Aotearoa New Zealand's economy, and vital for delivering safe, healthy, and durable buildings for New Zealanders.
The Building System Reforms address the issues in construction that hinder productivity, efficiency, and the delivery of safe, healthy and durable buildings. The programme also supports the Government's broader housing priorities to speed up the supply of housing and create an economy that grows and works for all New Zealanders.
The reforms will make building consenting more efficient and will make it easier and faster to use new and innovative building methods and products, such as off-site and modular component manufacturing.
The programme also aims to give building consent authorities and homeowners greater confidence that the people building homes are making well-informed decisions about building products and methods.
Collectively, these changes are expected to improve trust and confidence in the regulatory system and building sector, promote greater opportunity for economies of scale and reduce the risk to Aotearoa New Zealand's reputation from product and building defects.
The Building Systems Reform involves multiple law changes, the first of which was the 'Building (Building Products and Methods, Modular Components, and Other Matters) Amendment Act 2021' passed by Parliament in 2021.
Implementing the Building Amendment Act 2021
The 'Building (Building Products and Methods, Modular Components, and Other Matters) Amendment Act 2021' was passed by parliament in June 2021, and is the first phase of a suite of reforms to building legislation. The Act introduced mandatory minimum information requirements for building products, enabled the creation of a new voluntary certification scheme for modular component manufacturers, paved the way for a strengthened product certification scheme, and set stronger penalties to promote higher levels of compliance with the building regulatory system.
Together, these changes will support housing supply and affordability, improve trust and confidence in the building sector and will put in place systems and processes to speed up consenting for new, innovative and efficient building methods.
Changes to occupational regulation
Changes to occupational regulation aim to lift the performance of all building professionals and tradespeople, and hold accountable those who do not meet the standards set for them, so that people can have more confidence in these professions and their work. The reforms will see practitioners across the building professions and trades operate within their areas and levels of expertise and provide their services with care and skill.
The government has progressed work on three occupational groups as part of this programme:
engineers
plumbers, gasfitters and drainlayers
Licensed Building Practitioners.
The government also plans to conduct a review of the occupational licensing arrangements for:
electrical workers
architects.
New licensing scheme for engineers
Licensed Building Practitioners review
Consumer protection and evaluation
MBIE has completed a review of the consumer protection measures in the Building Act to ensure they are adequately protecting homeowners. The review recommended various actions that MBIE can take to enable homeowners to make informed decisions, improve industry capability and reduce the risk that homeowners are left exposed when things go wrong.
MBIE's review was supported by independent research by The Research Agency.
MBIE will progress work on information and education, as well as potential changes to the regulatory system over 2023 and 2024.
Understanding the effectiveness of consumer protection measures in the building sector [PDF 3.3MB]
Building consumer protection review - December 2022 [PDF 2.3MB]
Reviewing the Building Consent system
The review of the building consent system was signalled in a manifesto commitment made by the Government in 2020. The Minister approved a first principles review of the building consent system in December 2021, following a comprehensive evaluation undertaken by MBIE in 2021.
The current building consent system originates from a system first established in 1991. Incremental system changes have been made to the Building Act but there has not been a full review of the current system since the Building Act was introduced in 2004.
This review is timely for two key reasons:
building consent authorities are under increasing pressure to cope with substantial growth in consent numbers and the increasing complexity and diversity of building types
government initiatives aimed at increasing the supply of affordable housing and speeding up the scale and pace of building and construction are placing additional pressures on the current system.
Stay up to date
Subscribe to stay up to date on the building system reforms
For more information on the programme please email us at building@mbie.govt.nz