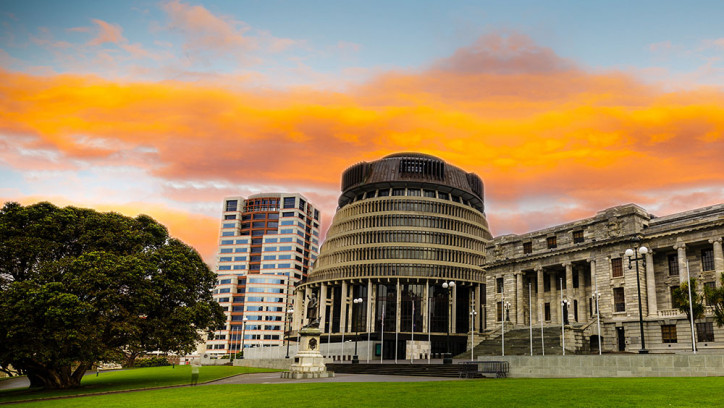 Keep informed as the work programme moves through the legislative process.
Current status of the work programme
On 8 May 2020, the Minister for Building and Construction introduced the Building (Building Products and Methods, Modular Components, and Other Matters) Amendment Bill to the House. On 27 May, the Bill had its first reading and has now begun the select committee process, where everyone has the opportunity to have a say on the Bill. You can follow the Bill's progression and find out how to contribute to the select committee process on the Parliamentary website.
Stay up to date with the bill on the parliamentary website.
Stay up to date
Subscribe to stay up to date on the building law reforms
For more information on the building law reform programme please email us at building@mbie.govt.nz