Last updated: 23 February 2018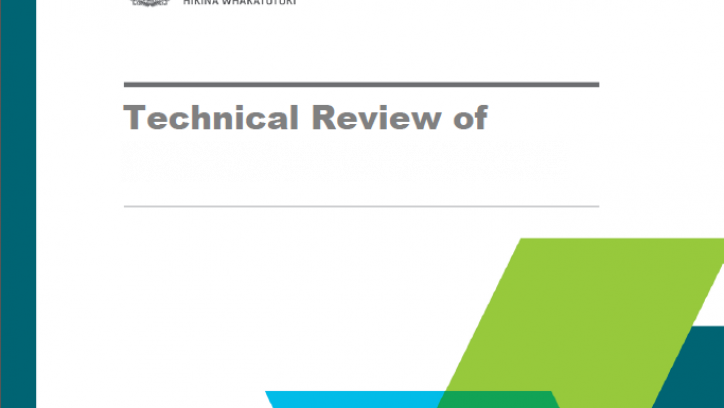 View and download reports of technical reviews undertaken on councils and their systems, processes and resources as a territorial authority.
Technical reviews examine whether the appropriate systems, processes and resources are in place to enable territorial authority staff to undertake their work effectively and efficiently.
The reviews are conducted by our specialist team. Team members involved in assessing a council's performance of their TA roles have extensive backgrounds in regulatory building control and building compliance.
You can view reports of the technical reviews from February 2009 to October 2014. Reports from 2015 onwards have not and will not be made available for the public online. However, each financial year a summary report of council reviews is available to view and download.
Reviews
2019
2017
2015
2014
2013
2012
2011
2010
2009