BCA Accreditation Scheme evaluation report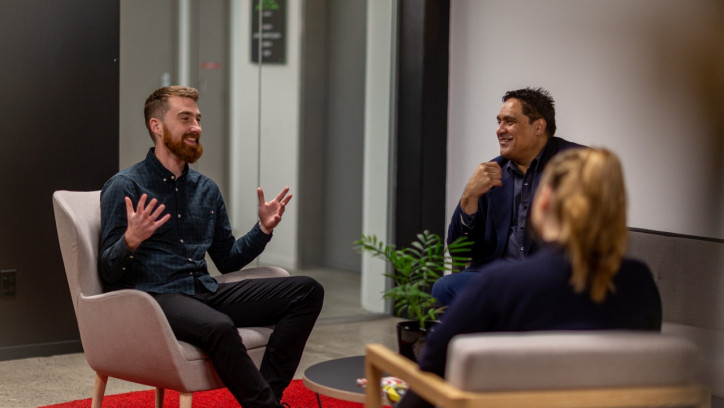 This report is the result of an evaluation which was undertaken in 2020 to determine if the Scheme is achieving its intended purpose, and to determine if there are any areas of the Scheme which could be improved.
Building Consent Authority Accreditation Scheme evaluation
The Building Consent Authority Accreditation Scheme sets out the minimum policies, procedures and systems that a building consent authority must have, and consistently and effectively implement, to perform its building control functions.
The evaluation found that overall the scheme is achieving its intended outcomes, and is also contributing to wider outcomes. This means that most BCAs have robust and consistent policies, procedures and systems, and that poor performance is made known to MBIE, so appropriate support can be provided.
The evaluation also notes that the scheme has become more transparent and more consistent over time, with clarity over roles and responsibilities.
There were some issues raised in the evaluation, which are consistent with what MBIE has already heard directly from stakeholders. There is quite a bit of work underway looking into the consenting system, and this feedback will help MBIE through this process.
The detailed insights from the report are useful and provide valuable insights, and we greatly appreciate the work of everyone involved, and those who took the time to contribute.
If you or your organisation are interested in becoming an accredited organisation or building consent authority (BCA), more information including checklists are available to help you self assess your policies, proceedures and systems.