The higher-density eight (HD8)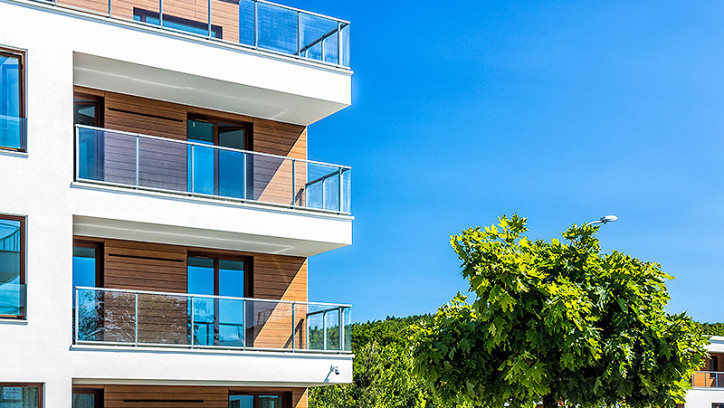 This page identifies the Building Code clauses that are being prioritised for change to facilitate higher-density housing.
The majority of Acceptable Solution and Verification Method compliance pathways are focused on low-density dwellings. Higher-density (i.e. medium- or high-density) building designs often sit outside the scope of these pathways.
Eight clauses of the Building Code – collectively known as the HD8 – have been identified as priority areas for change. Amending these clauses or increasing the scope of the associated Acceptable Solutions and Verification Methods will facilitate higher-density housing.
The HD8 consists of:
B1 Structure and B2 Durability
C Protection from fire
E2 External moisture
E3 Internal moisture
G4 Ventilation
G6 Airborne and impact sound
G7 Natural light
H1 Energy Efficiency
The HD8 clauses will be progressively amended over time to facilitate higher-density housing, through the annual Building Code system update.