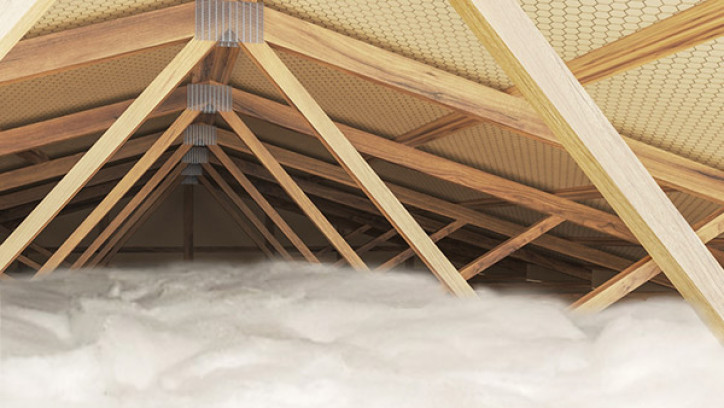 A building consent is not required to insulate an existing building, except for external walls and fire-rated internal walls.
This exemption does not cover the installation of thermal insulation in an external wall of a building, as this may have weathertightness implications. Installing insulation in internal walls that provide fire separation is also outside its scope, as this could adversely affect the building's fire safety properties.
What is exempt
A house is being retrofitted with insulation to the sub-floor and ceiling spaces.
An existing apartment building is being retrofitted with fibreglass insulation to the internal, non fire-rated walls for additional thermal and noise control.
What needs consent
The external walls to a house are to be injected with expanding insulating foam.
A fire-rated tenancy wall to an apartment is to be retrofitted with thermal insulation.
What the law says
13. Thermal insulation
1. Building work in connection with the installation of thermal insulation in an existing building other than in:

(a). an external wall of the building; or

(b). an internal wall of the building that is a fire separation wall (also known as a firewall).