Building work that does not require a building consent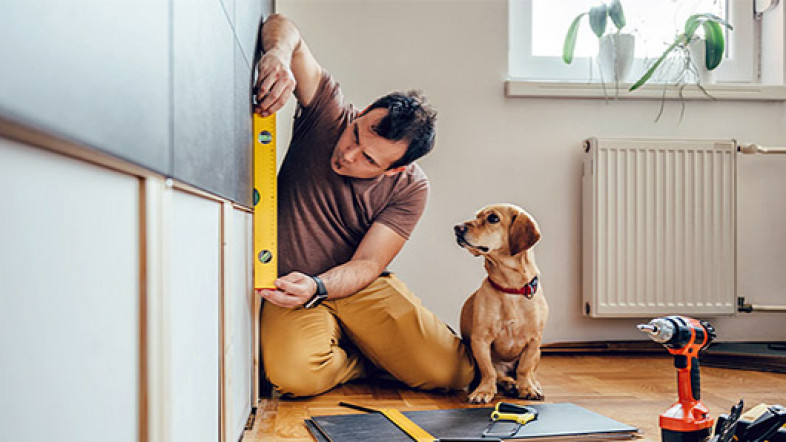 About these documents
Introduction
This is a guide to building work which does not require a building consent under the Building Act 2004 (the Building Act). It concentrates on the list of exemptions contained in Schedule 1 of the Building Act.
This guide is mainly for building owners and practitioners who are planning to carry out or provide advice on any building work. It will also be of interest to regional and territorial authorities, who can use their discretion under Schedule 1 exemption 2 to exempt any building work from requiring a building consent.
Download the whole document as a PDF [6.1 MB] or read each section below.
Contents