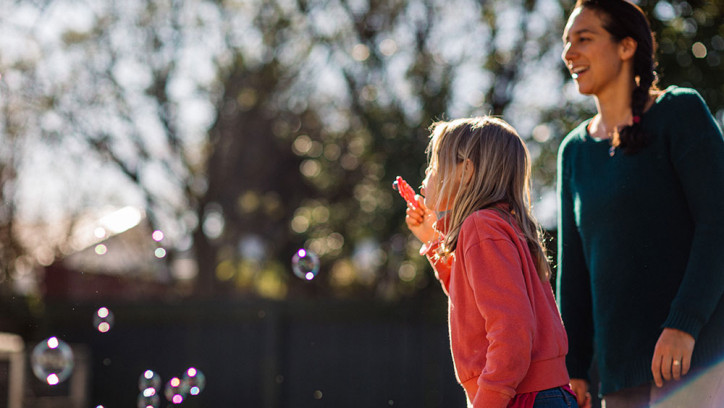 Information about the Building for Climate Change programme important dates, events and updates.
Programme events
There are no upcoming programme events at this time.
Programme updates
Draft National Adaptation Plan for climate resilience
24 April 2022
The Ministry for the Environment have released the draft National Adaptation Plan, which proposes actions to help Aotearoa New Zealand to adapt to and live with the future impacts of climate change. Read the article.
Emissions Reduction Plan released by Government
16 May 2022
The Government has released Aotearoa New Zealand's first Emissions Reduction Plan, which outlines the actions to be taken across sectors to reduce our emissions. This is one of the steps to meet our 2050 net-zero greenhouse gas (GHG) emissions goal. Read the article.
Subscribe to updates
Stay up to date with the Building for Climate Change programme by subscribing to our email list. We'll let you know about Building for Climate Change milestones, events, and other news.
For questions relating to the Building for Climate Change programme, or to get involved, please email bfcc@mbie.govt.nz