Home and building owner and tenant information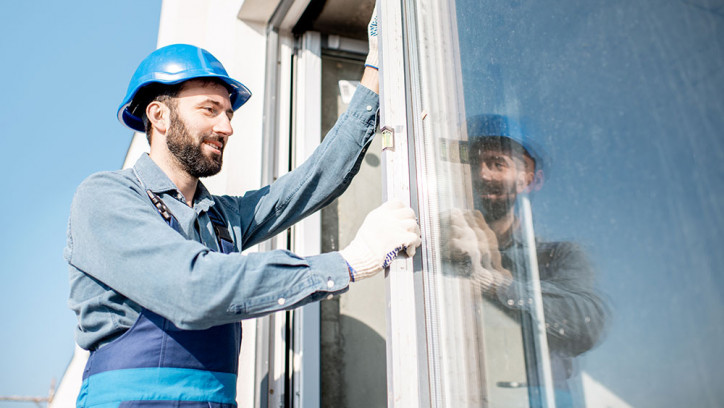 Find out what each Alert Level means in the building and construction sector for home and building owners and tenants.
Alert Levels 1–3
DIY repairs and maintenance
If you are able to safely do this repair work yourself, you can do so at any alert level.
If you need to get supplies from a building and construction retailer, you can do this at Alert Levels 1, 2 and 3. At Alert Level 3, you won't be able to physically go into a hardware store: you will instead need to order by phone/online and have your supplies delivered, or collect through a drive-through system.
Hiring a tradesperson
You can get tradespeople to come to your home to do any repair or construction work at Alert Levels 1, 2 and 3. However, you and your tradespeople need to ensure the relevant public health measures at each alert level are met. This includes the physical distancing requirements at Alert Levels 2 and 3.
Alert Level 4
At Alert Level 4, tradespeople can only do essential services work on your property that is immediately needed to maintain human health and safety or avoid significant environmental harm. The relevant public health measures at Alert Level 4 must be met. You can check examples of essential vs non-essential work
Tradespeople will be able to get the supplies they need for any such work at Alert Levels 1 through 4.