COVID-19 Health and Safety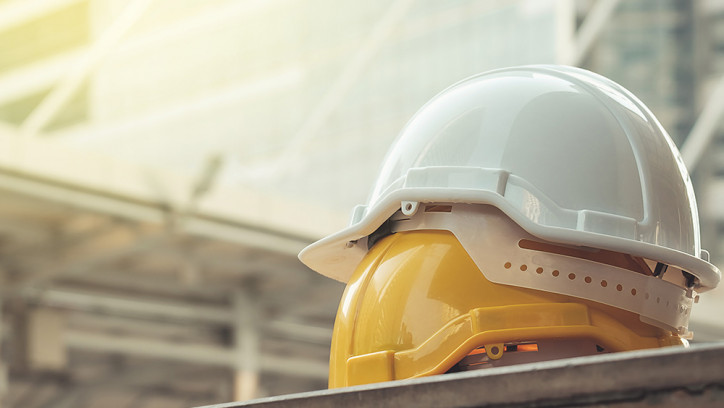 Find out what health and safety measures you must have in place under all COVID-19 Alert Levels.
Meeting health and safety and physical distancing requirements
Under all Alert Levels operating businesses must put appropriate health and safety controls in place, including physical distancing. Every operating business must record details on these measures in a COVID-19 control plan.
One of the control measures is physical distancing – which means keeping one metre between workers on construction sites. Where tradespeople are working in other people's homes or workplaces, they must stay two metres away from people at the location. Your control plan must also show how you will meet hygiene requirements such as washing hands and equipment and the measures in place to allow for contact tracing.
Creating a COVID-19 control plan
CHASNZ (Construction Health and Safety NZ), in conjunction with the joint government/industry Construction Sector Accord, have published detailed construction health and safety standards and protocols to help you to develop your control plan.
COVID-19 Construction Sector Health and Safety Framework - CHASNZ
There is no requirement to register your plan, but you must have one in place and share it with your staff.
Worksafe also have resources you can use to help you ensure employees and building occupants are protected against COVID-19.
Managing health and safety under COVID-19 - Worksafe
If a COVID-19 controls plan is not in place or building and construction work cannot be carried out safely, staff must not go to work and premises should remain closed.