Specialised building and construction workers travelling to New Zealand – MIQ information
Last updated: 10 May 2021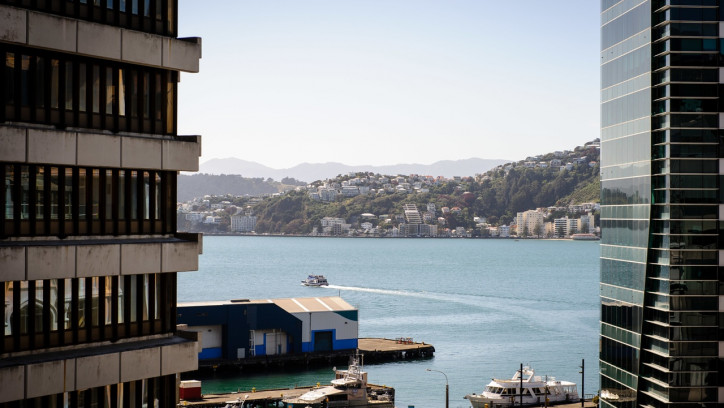 While entry into New Zealand is restricted due to the COVID-19 pandemic, exceptions continue to be available for critical workers.
Infrastructure and building projects are a major part of supporting both jobs and our economic recovery during the pandemic. The building and construction sector requires some specialist workers from overseas to plan and progress construction projects as well as maintaining and growing jobs for New Zealanders.
MBIE is working to enable the workforce to scale up to build a sustainable sector that is responsive to future demands.
A one-page guide for building and construction employers is available that outlines the steps their critical workers currently need to follow before travelling to New Zealand – including attaining a managed isolation voucher and providing evidence of a negative COVID-19 test.
This is a guide for meeting the requirements to travel to New Zealand. New Zealand citizens and residents do not need to apply for a border exception or a visa.
Getting your critical workers to New Zealand – building and construction sector
Group allocations for specialised construction workers
In addition to the current border exception process, there are now 60 places available per month in managed isolation and quarantine (MIQ) facilities solely for specialist construction workers on critical work visas under the group allocation category. These will remain available from June to October 2021.
This will provide an alternative pathway through the Managed Isolation Allocation System (MIAS) where specialist workers have been unable to secure a place over the June-October 2021 period.
More information about the group allocation process
Time sensitive travel allocation requests
Any employer who has less than 10 employees with a critical worker visa can apply for a time sensitive allocation if they meet the criteria.
This allocation process is for workers who are travelling to New Zealand to undertake time sensitive tasks in specified areas of work and that will have significant consequences, whether human, social, environmental, and economic, or for New Zealand's international relations.
It is important to note that very few time-sensitive allocation requests will be granted, so we encourage travellers to book in early through MIAS as it is the most effective way to guarantee a place.
More information about time sensitive travel allocations - miq.govt.nz