Responsibilities of manufacturers in the BuiltReady scheme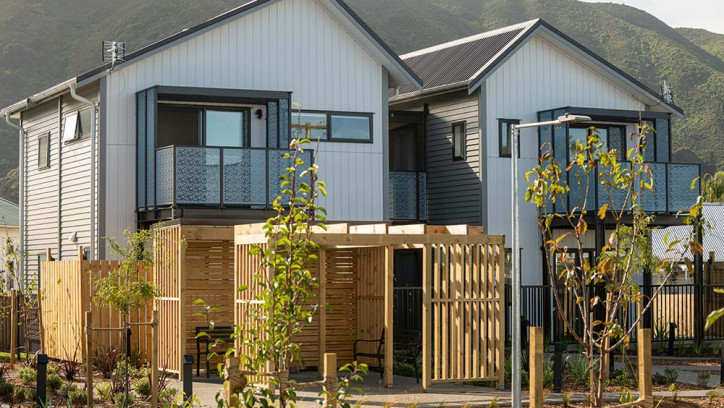 Manufacturers have ongoing responsibilities to ensure they continue to design and manufacture modular components in accordance with their scope of certification.
Certified modular components must continue to be designed and manufactured to the same standards and quality against which they were evaluated, certified and registered.
General requirements
As a certified and registered manufacturer, you are required to:
maintain your policies, procedures, and systems for design (if applicable) and manufacturing processes as required in the regulations (Regulation 17) and scheme rules
assess and maintain competencies of staff and contractors for design and manufacturing functions
ensure that the modular component(s) you manufacture under your certification continue to be designed and manufactured in accordance with your quality plan and associated procedures
maintain installation processes, including providing training to installers and regularly assessing their skills and competencies
provide any information the Modular Component Manufacturer Certification Body (MCMCB) needs when it conducts an audit (which it has to do at least once a year).
Notifications
As a manufacturer certified and registered under the BuiltReady scheme you have the responsibility to ensure you communicate or act in timely manner in the following instances:
you'll need to tell the MCMCB if anything related to your certification changes, such as changes to contact details, changes of location, ownership and changes to the controlled quality plan
if any changes occur that are likely to affect your registration under the BuiltReady scheme such as a change in key people, misconduct of key people, civil claims, torts or convictions you will need to notify your MCMCB and MBIE
if your circumstances change and your ability to continue to meet registration requirements for adequate means to cover your civil liabilities may be affected, you will need to notify MBIE
you will need to let your MCMCB and MBIE know how many manufacturers certificates you issued at the end of each quarter
if you or the MCMCB finds that any modular component you provided a certificate for doesn't comply with the Building Code, you'll need to let the MCMCB and MBIE know including if any recall procedures are activated
if your MCMCB or MBIE suspends your certification or registration, you'll need to tell your customers to stop using any modular component certificates you have issued
if your MCMCB or MBIE revokes your certification, you'll also need to stop referring to the BuiltReady scheme in any advertising or promotional material.
Leaving the BuiltReady scheme
Certified manufacturers can withdraw their certification at any time if they no longer wish to design and manufacture modular components under the BuiltReady scheme.
If you withdraw your certification, it is your responsibility to notify your customers.
Suspension or revocation of registration or certification
The Building Act enables MBIE to suspend or revoke registration if required.
MBIE may consider suspending or revoking the registration of a manufacturer if:
the responsible MCMCB has failed to comply with any of the scheme rules
the manufacturer has failed to comply with any of the scheme rules.
MBIE will notify a manufacturer in writing if it intends to suspend or revoke their registration.
Registration will automatically be suspended or revoked if a manufacturers certification is suspended or revoked by the MCMCB.
An MCMCB can suspend or revoke certification for a number of reasons, including if:
the manufacturer no longer meet the criteria for certification
the modular components you design and or manufacture do not comply with the building code or the standards you are required to manufacture to
the manufacturer has failed to pay the required fees
the manufacturer has failed to comply with any of the scheme rules
the manufacturer has not been audited under section 272V within the previous 12 months.
Image provided by Kāinga Ora.