Last updated: 28 April 2023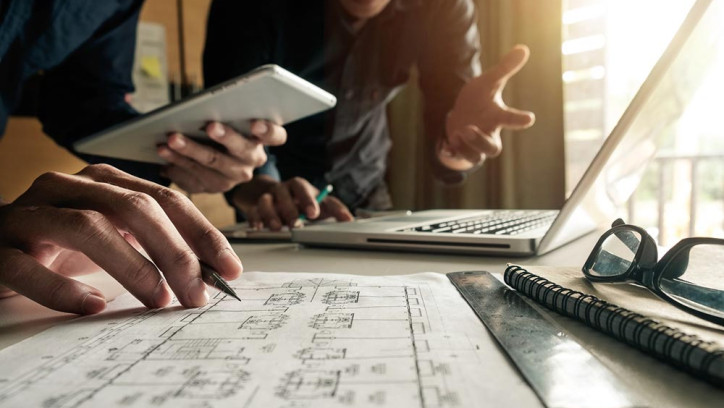 Here you'll find resources we have published to date such as the scheme rules, and links to relevant legislation.
The Building Act (2004) - legislation.govt.nz
Building (Modular Component Manufacturer Scheme) Regulations 2022 - legistlation.govt.nz
Step-by-step guides
There are three step-by-step guides to show how BuiltReady works within the building consent process.
These guides will be helpful for people who:
are considering applying to become certified under the scheme
want to understand how the consent process works with certified manufacturers.
Design and manufacture (modular components make up part of a building)
Design and manufacture (whole buildings)
BuiltReady Scheme Guidance
The BuiltReady Scheme Guidance is for building consent authorities, scheme participants, manufacturers, designers, builders and consumers.
The guidance helps understand how BuiltReady allows for faster, more consistent building consent approaches for the design (where applicable) and manufacture of modular components.