These provisions safeguard people from injury during movement into, within and out of buildings. They also ensure that people with disabilities are able to carry out normal activities and functions within buildings.
They include safe passage to the main entrance to a building, corridors, doors, stairs, ramps, lifts and mechanical installations for access (such as passenger carrying lifts, platform lifts, low-speed lifts, escalators and moving walks).
Record of amendments is a record of changes to the acceptable solutions, verification methods and handbooks.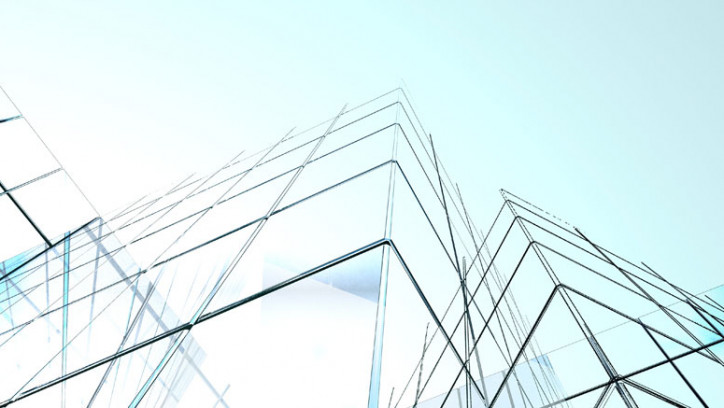 Buildings for everyone: Designing for access and usability
This guide provides information about good practice for the design of buildings that are safe and easy to use for everyone.
In this section