Above-floor work – Canterbury builder guide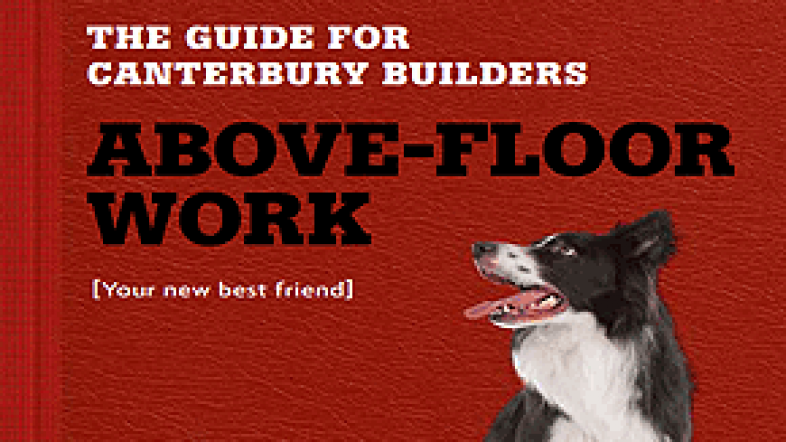 The regulatory requirements for builders, and special issues for working in the Canterbury Green Zone
About this document
Introduction
This guide sets the scene for building in Canterbury's green zone and gives an overview of the 'nuts and bolts' of above-floor work. 
Both this booklet and the companion Below-floor work booklet provide an introduction to the more detailed Repairing and rebuilding houses affected by the Canterbury earthquakes guidance. 
The Above-floor work guide covers the repair and replacement of structural framing, bracing, chimneys and fireplaces, and retaining walls for buildings in the Canterbury green zone.