Module 1: Overview of the geotechnical guidelines
All content related to B1 Structure
Guidance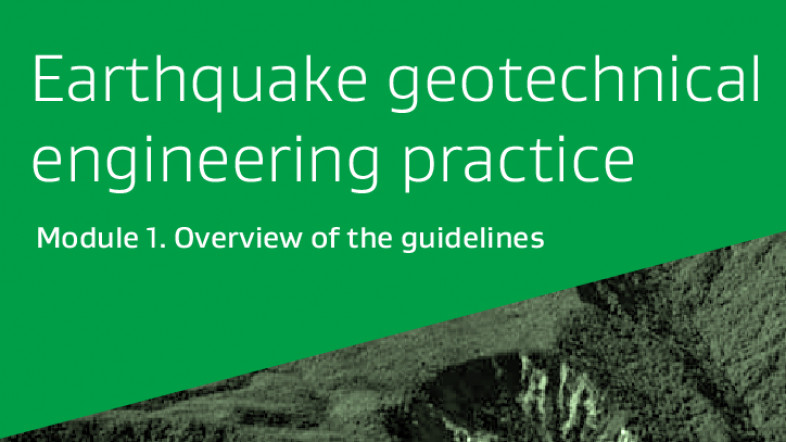 About this document
Introduction
This is an overview of the modules that make up the Earthquake Geotechnical Engineering Practice geotechnical guidelines.
Contents
It introduces the subject of earthquake geotechnical engineering, provides context within the building regulatory framework, and provides guidance for estimating ground motion parameters for geotechnical design.
Education
Learn about Module 1 in the geotechnical education section.
Other modules
Earthquake geotechnical engineering practice series
Resources
Other resources that are available include: