Exemptions from carrying out seismic work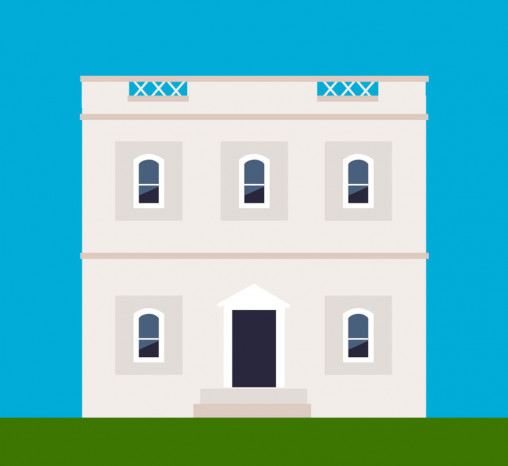 A guide to the earthquake-prone building provisions of the Building Act and regulations.
This guide describes the process for applying for, granting and revoking exemptions, and explains the required building characteristics. It also includes scenarios to illustrate the decision-making process, and provides a link to a suggested template letter from territorial authorities to building owners.
It will be of interest to owners of earthquake-prone buildings, building professionals advising them, and territorial authorities deciding whether to grant exemptions.
More details
Also refer to:
Earthquake-prone building resources gives links for other information and guidance, including for priority buildings.
This document is a guide only. It should not be used as a substitute for legislation or legal advice. The Ministry of Business, Innovation and Employment is not responsible for the results of any actions taken on the basis of information in this document, or for any errors or omissions.