Altering an existing building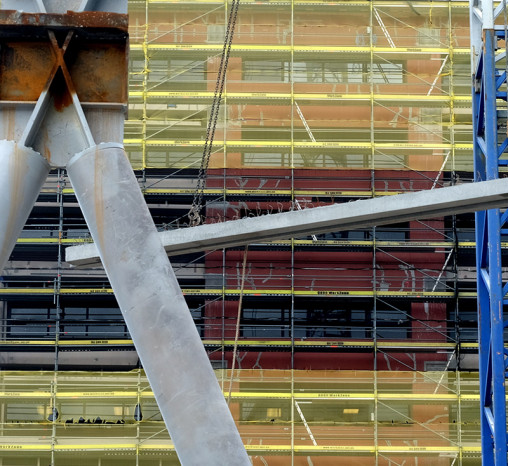 This guide helps you determine the requirements for proposed alterations to existing buildings, whether earthquake prone or not, and how these can be met.
This is a guide only. It should not be used as a substitute for legislation or legal advice. The Ministry of Business, Innovation and Employment is not responsible for the results of any actions taken on the basis of information in this document, or for any errors or omissions.