Last updated: 1 June 2022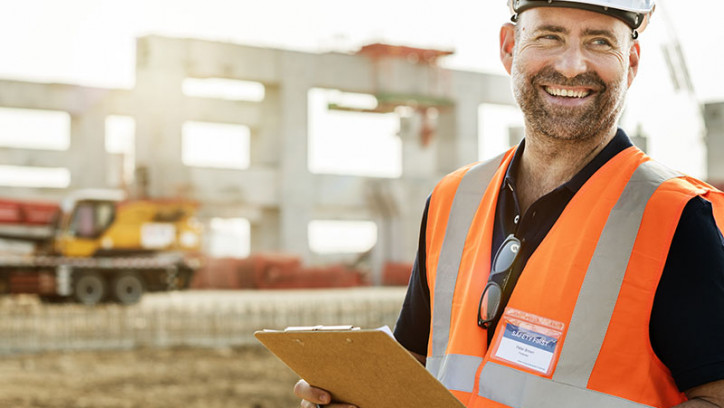 The Building Code update programme outlines the topics being worked on for current and future consultations. These topics supports other programmes of work such as higher-density housing and Building for Climate Change.
MBIE is preparing to consult on changes to support Aotearoa, New Zealand to deliver safe, healthy and durable buildings as part of the Building Code update programme.
This year's proposed changes aim to ensure new buildings better protect the safety and wellbeing of New Zealanders, and focus on plumbing and drainage, protection from fire and structural stability of hollow-core floors.
Current focus (2022)
Plumbing and drainage
We're proposing changes that focus on ensuring tap water intended for drinking is healthy, safe and fit for human consumption. These changes to the Building Code compliance pathways for water supply, foul water and surface water aim to improve the safety and reliability of new plumbing and drainage systems.
The proposed changes for plumbing and drainage include looking to limit the allowable lead content in certain plumbing products, reduce the risk of hot water scalding injuries, and protect potable water supplies. They aim to improve the safety and reliability of plumbing systems so that New Zealanders can have greater confidence that water from a tap is healthy and safe.
We are also proposing to cite the most recent editions of the AS/NZS 3500 Plumbing and drainage standards as acceptable solutions for complying with Building Code, make changes to improve provisions for water supply system components in Acceptable Solution G12/AS1, cite the latest manufacturing standards for plumbing and drainage system components and make a number of editorial changes to improve consistency.
Hollow-core floors
We are proposing changes to make new buildings safer in the event of earthquakes by amending the compliance pathway for hollow-core floors. The proposed change will include the removal of a 'deemed to comply' solution for the support of hollow-core floors in new building designs. The part of the standard that relates to the supports is proposed to be removed from Verification Method B1/VM1.
Protection from fire
As part of this year's update, we are proposing to improve the level of fire safety for buildings.
As the demand in multi-unit dwellings continues to increase and we are looking to support this type of construction with simple solutions for the associated fire risks. We are proposing changes to improve the level of fire safety for residential homes, by updating acceptable solution C/AS1, which covers fire safety for low-rise residential buildings where people sleep, and 'outbuildings' such as garages.
The proposed changes also include bringing the fire safety system requirements in line with the latest industry standards to ensure that the compliance pathways reflect modern design practices.
This includes proposing a simple solution to improve fire safety by requiring interconnected smoke alarms throughout new homes. This will help ensure that all occupants in that home are notified in the event of fire, no matter where in house it occurs.
Future focus
MBIE is continuously improving the built environment in New Zealand and working on future changes that would support higher-density housing and Building for Climate Change as part of the Building Code update programme. Below are some topics we are focusing on for future updates.
Structure and Geotech
Timber treatment and timber use (Amending B2/AS1)
Timber-framed buildings up to three storeys in height (Supporting a new version of NZS 3604 "Timber-framed buildings" and amending the citation in B1/AS1)
Timber structures design for complex buildings (Amending B1/VM1 to cite new versions of NZS AS 1720.1 "Design methods for Timber Structures" and AS/NZS 1720.4 "Timber structures - Part 4: Fire resistance of timber elements")
Addressing seismic risk in structural and geotechnical engineering design (Amending B1/VM1 and B1/VM4)
Issuing information to support Low Damage Seismic Design with support from Engineering New Zealand
Issuing guidance for earthquake geotechnical engineering practice modules.
Protection from fire
Fire performance of external wall cladding systems next steps (Amending C/AS2 and C/VM2)
Enabling effective firefighting operations (Amending C/AS1, C/AS2, C/VM2)
Revised framework for fire engineering design of complex buildings (Amending C/VM2)
Revised fire safety standards including building hydrants and reaction-to-fire testing (Amending C/AS1, C/AS2, C/VM2).
External envelope and internal environment
Weathertightness and thermal performance of windows (Amendments to E2/AS1 and E2/VM1 including updating citation to TS4211 "Specification for performance of windows")
Implementation of the operational efficiency and whole-of-life embodied carbon emissions frameworks into the Building Code to support the Building for Climate Change programme.