Last updated: 5 February 2021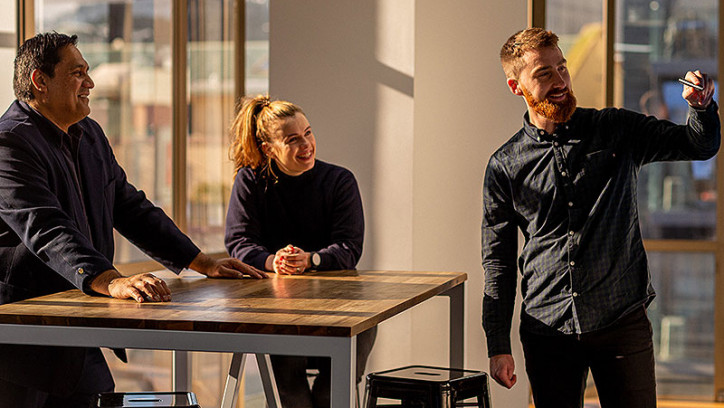 MBIE updates the Building Code compliance pathways once a year with consultation opening in April, and updated building regulations, acceptable solutions, verification methods, guidance and information published in November.
The next Building Code update consultation will open in the first week of April 2021 with updated documents published on the first Thursday of November 2021. These dates were carefully chosen to avoid conflicting with school and summer holidays.
Each change has a transition period that allows existing projects to be completed using previous requirements and changes to be incorporated into new projects. A minimum transition period of 12 months will apply but may be increased to 24 months or longer depending on the nature and scale of the update.
Currently, updates to the Building Code in November 2020 have a transition period ending on 4 November 2021. The November 2019 Building Code update transition period for the B1/AS1 requirements for building on liquefaction prone soil ends on 28 November 2021.
View all consultations, both current and closed - mbie.govt.nz