Last updated: 2 November 2021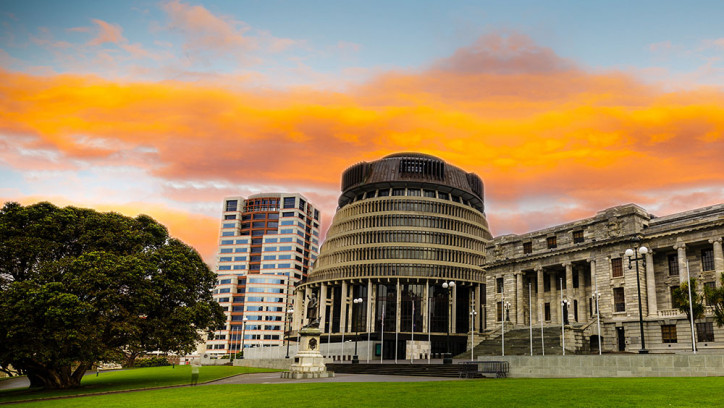 Keep informed as the work programme moves through the legislative process.
Current status of the work programme
On 1 November 2021, Cabinet agreed on regulatory proposals for the Building (Building Products and Methods, Modular Components, and Other Matters) Amendment Act. Based on these policy decisions, regulations are expected to be further developed for Cabinet's approval by mid-2022.
Find out more about the regulatory proposals - mbie.govt.nz
Stay up to date
Subscribe to stay up to date on the building law reforms
For more information on the building law reform programme please email us at building@mbie.govt.nz