Proposed Building for Climate Change amendments
Last updated: 7 March 2023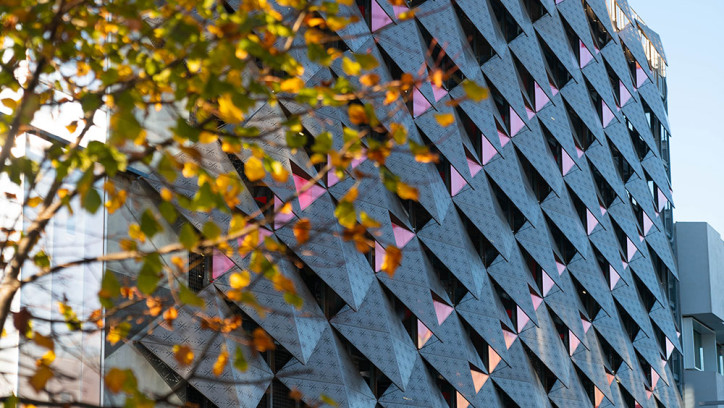 Amendment proposes energy performance ratings and waste minimisation plans
Proposed amendments to the Building Act will introduce energy ratings for buildings and waste minimisation plans to support New Zealand's climate change goals.
The proposed amendments will:
make it mandatory for new and existing public, industrial and large-scale residential buildings (such as multi-storey apartment buildings) to hold energy performance ratings
require those intending to undertake certain building or demolition work to have a waste minimisation plan
change the principles and purposes of the Building Act, to clarify that climate change is a key consideration.
These amendments set the stage for wider work through the Building for Climate Change Programme that will focus on reducing carbon and improving operational efficiency in new buildings.
See more about the proposed work programme
Changes to regulations will be consulted on publicly and will be phased in over time. They will initially apply to larger public, industrial and commercial buildings, and large-scale residential buildings. It is also intended that national requirements for waste minimisation are established.
Keep up to date with new information and the ways you can have your say on any changes to the Building Act.