Submitting a risk for discussion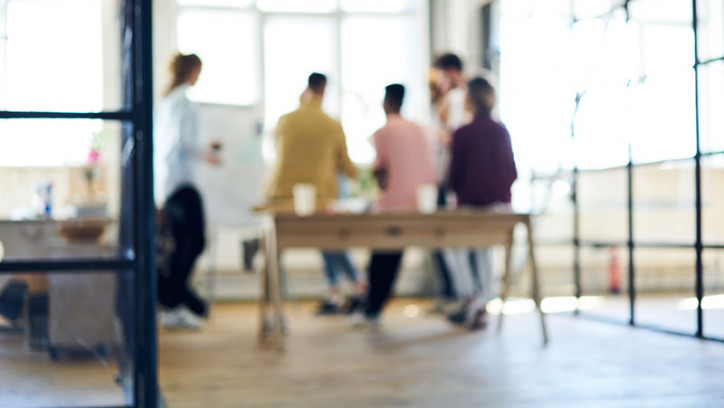 Permanent and Co-opted members can submit details about a technical risk to be considered for discussion by the BCTRAG. 
Making a submission
Permanent and Co-opted members can submit a risk at any time. Submissions will be considered for discussion at an upcoming BCTRAG meeting, and selected for the agenda based on priority.
The BCTRAG has defined technical risks, which are the risks the group will focus on:
Technical building performance risks or events with sector implications.
Emerging opportunities to improve or innovate within the Building Code system that require a technical change.
Inappropriate existing technical performance settings or compliance pathways.
Recent New Zealand or global events with a technical building performance impact.
The submission the Permanent and Co-opted members make to the Secretariat will be collated with other submissions and distributed to the Permanent members of the BCTRAG. Permanent members will give their feedback to the Secretariat on the priority in which risks should be discussed, which will be used to form the agenda for the next meeting. Normally the BCTRAG can discuss between four to six risks per meeting. Please ensure sufficient details or supporting files are included for all attendees to understand the risk and its implications.
Submissions should clearly describe the risk for the BCTRAG to discuss and should include:
what the risk is
who is submitting the risk
potential impact or harm from this risk if it occurs i.e what part of the economy may be affected – financial, loss of life, lost innovation opportunity or environmental change.
how prevalent the risk is now and how the prevalence may change in the future with or without intervention
what caused the risk to materialise
what is the cost/benefit analysis for the risk
if the submission is confidential to the BCTRAG members and not to be shared with Co-opted members, please select the 'Confidential Data' box
Risk submission form
Permanent and Co-opted members can use the online submission form to submit a risk.
For support with submitting a risk please contact bctrag@mbie.govt.nz
Timelines for submission of items for the agenda
Email reminders will be sent to Permanent and Co-opted BCTRAG members ahead of risk submissions closing.
| | |
| --- | --- |
| Due by business day | Action |
| 0 | BCTRAG Meeting |
| - 5 | Final materials will be emailed to all attendees for pre-reading |
| - 7 | If Permanent member has a presentation brief due to Secretariat |
| - 11 | Secretariat will advise Permanent members who will have risks discussed at the meeting so they can prepare short brief |
| - 14 | Responses from Permanent members due to the Secretariat |
| - 18 | Risks will be sent to all Permanent members who will be asked to give feedback on the priority risks to be discussed in the meeting |
| - 19 | Risk submissions close for the upcoming meeting. |