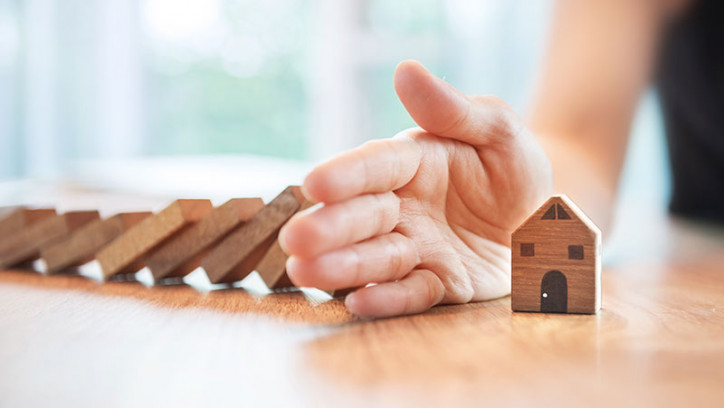 As the building and construction regulator, MBIE wants to obtain expert building sector advice to increase our awareness of new emerging risks, or changes to existing risk settings in the New Zealand Building Code system. This advice will help MBIE make decisions on what Building Code regulatory changes may be needed.
BCTRAG function
The BCTRAG will identify and assess technical risks and opportunities within the Building Code* focusing on:
ensuring the Building Code system remains fit for purpose
providing clarity on performance requirements between the sector and the regulator
solutions that enable innovation
advice on the wider impacts of regulatory changes.
* The Building Code is comprised of the 41 Technical Clauses and their supporting Acceptable Solutions and Verification Methods.
Technical risk defined
Technical risk is defined as:
Technical building performance risks or events with sector implications.
Emerging opportunities to improve or innovate within the Building Code system that require a technical change.
Inappropriate existing technical performance settings or compliance pathways.
Recent New Zealand or global events with a technical building performance impact.
BCTRAG participants and roles
Ministry of Business, Innovation and Employment (MBIE): provide the central regulator's view on risks, update on the management of risks, educate and update the group on relevant MBIE work programmes and chair inclusive BCTRAG meetings.
Peak body partners (Engineering NZ and the New Zealand Institute of Architects): distil the views of other member groups, report on technical risks raised by non-permanent member groups or internally. Provide free and frank dialogue in meetings.
Permanent members including regulators (building consent authorities (BCAs), Fire and Emergency NZ (FENZ)) and industry groups: raise technical risks identified internally or by membership and provide free and frank dialogue in meetings.
Co-opted members (industry groups): provide specialist technical risk advice as needed and raise risks with peak body partner organisations or Permanent member when risks emerge.