Posted: 12 June 2020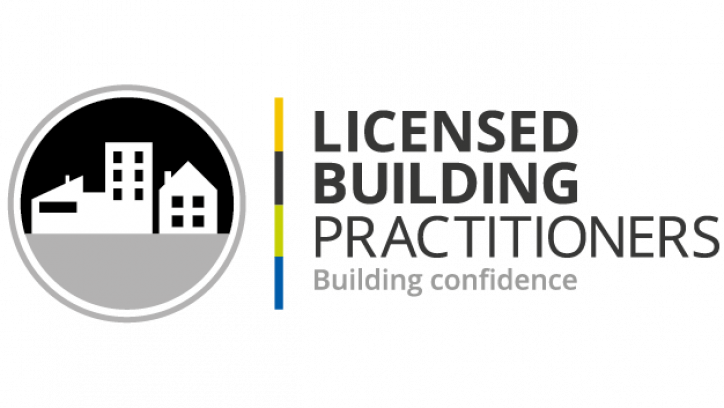 Kia ora. We are halfway through the year, and 2020 has brought changes none of us of us were expecting. The response to COVID-19 has been unlike anything New Zealand has been through before.
There has been a lot of uncertainty, around both public health and the economy and we are still to witness all the immediate and longer lasting impacts it will have for NZ collectively and for us individually.
Please follow the Government's COVID-19 advice to get accurate information to keep yourself and others safe, further information and guidance is available on the following websites.
The return to level 1 will mean a greater sense of normality, but during this time the importance of workplace safety remains paramount. Construction Health and Safety New Zealand (CHASNZ), in consultation with industry, have developed COVID-19 Construction Protocols, designed to help the construction sector adapt to the risk of COVID-19 transmission. These protocols will be very relevant for LBPs as we work together to play it safe.
I also want to acknowledge that during times of uncertainty there can be personal, financial or business concerns that may be affecting you or your work colleagues. It is important during these times that we feel confident to reach out for help and support our fellow work colleagues should they need assistance.
The official government COVID-19 website has a number of resources and contacts to help you during these uncertain times. This includes information on looking after your mental wellbeing and financial support for businesses.
Guidance for looking after your mental wellbeing
Financial Support for businesses
The Licensed Building Practitioner (LBP) scheme has managed to remain operational over recent weeks, although some services have been at reduced capacity. Thank you to those LBPs who may have experienced delays over this time for your patience and understanding.

Should you have any questions with regards your licence during the COVID-19 response, there is a series of FAQs available in the news section on the LBP website. This page is being updated as new information comes to light, so please check it for the latest updates on the status of LBP services.
Hang in there, be kind, play it safe, and we will continue to rebuild.
Kia kaha.
Duncan Connor.