Tax evader's LBP licence cancelled
Posted: 3 December 2019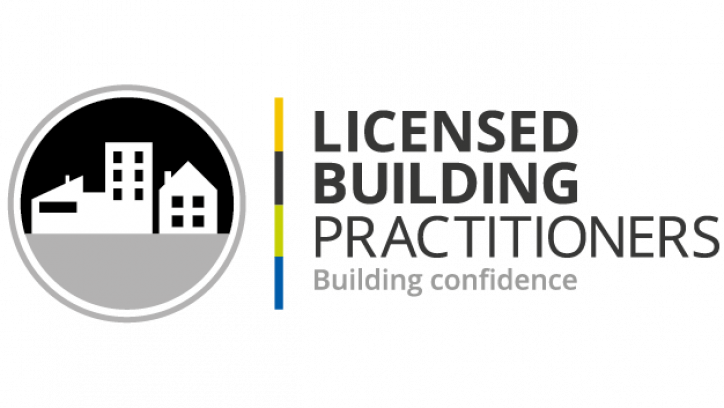 Rajesh Sami's LBP Carpentry licence was cancelled after the Board learned he had been convicted and imprisoned for tax evasion.
Mr Sami (licence number BP 118692) was sentenced in the Papakura District Court in September 2017 on 17 charges of tax evasion, amounting to $550,000 of unpaid tax. He had not filed income tax or goods and services tax returns over a seven-year period.
Inland Revenue noted that when its investigation began in 2015, Mr Sami was uncooperative and disingenuous about his true earnings. When income tax returns were eventually filed, Mr Sami had grossly underreported his income by more than half. For the tax years 2011–2015, it was assessed that Mr Sami's gross income was just under $1.8 million and the income tax evaded was $433,571. During the same period, he was assessed as having not paid $115,676 in GST, and had also aided his partner to evade $120,615 of income tax.
Mr Sami was sentenced to two years and 10 months' imprisonment as a result of his offending.
Building Practitioners Board investigation
The Board became aware of Mr Sami's offending when a complaint was made that he had failed to provide a Record of Work (ROW) to a client. Mr Sami provided a written response to the complaint, noting that he was in prison and not aware that the Complainant was seeking a ROW but had no intention to withhold it.
The Building Act states there may be grounds for discipline by the Board if an LBP is convicted of an offence punishable by six months or more of imprisonment, and the offence reflects poorly on their fitness to work as an LBP. The Board requested an investigation into why Mr Sami was imprisoned, so it could decide if the offending met the threshold for discipline under the Building Act.
Board decision
As the tax evasion conviction carried a sentence of more than six months in prison, the Board had to decide if Mr Sami's offending affected his ability to work as an LBP. The Board took into account the nature and seriousness of the charges, acceptance of responsibility, previous history and the effect on public confidence.
Carrying out or supervising building work often involves handling client funds or entering into credit arrangements. Tax evasion is a dishonesty offence, which calls into question Mr Sami's trustworthiness as an LBP. Mr Sami did not cooperate with the Inland Revenue investigation and attempted to mislead them as to the true nature of his income. His serious offending could have an effect on public confidence in the LBP licensing regime.
The Board found there were grounds for discipline and Mr Sami's licence was cancelled. He cannot reapply for a licence for three years. In addition, the Board believes it is important that the building industry and wider public is aware of this offending, so it ordered that this decision be made public.
What we can learn from this decision
Convictions with a prison sentence of over six months can be grounds for discipline if the offence reflects negatively on the person's fitness to carry out or supervise building work or inspection work. In this case, the dishonest behaviour that led to Mr Sami's conviction indicates that Mr Sami is not fit to work as an LBP. Additionally, the seriousness of his offending risks damaging public confidence in the LBP scheme.
This decision and other past decisions can be read in full on the LBP website.