Records of work and disputed contracts
Posted: 29 January 2019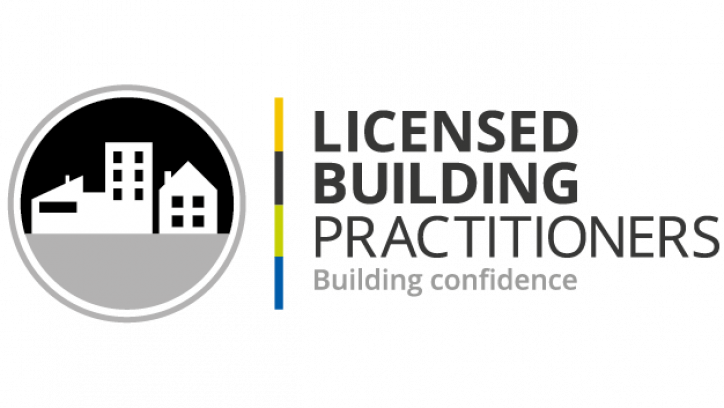 The Building Practitioners Board recently found that an LBP failed to provide a record of work in line with his obligations. They decided to publish the details of the matter to assist other practitioners, but not to name the LBP as the incident was not serious enough to warrant doing so.
The LBP was employed by a contractor who, part-way through a job, entered a dispute with the homeowner. Work ceased on the property in mid-2015 and the parties negotiated an agreement to recommence work at the end of that year. In February 2016 the parties dissolved their agreement to continue, however the dispute between the parties lasted until late 2016.
The LBP did not provide a record of work until October 2016, after the dispute ended. The Board decided that, due to the contracting parties bringing their agreement to an end in February of that year, it was reasonable to expect that the work would cease for the LBP and therefore the record of work should have been provided at that time.
What we can learn from this behaviour
In this case, the record of work was held back until the dispute was set aside. This is not acceptable practice as it was clear that the restricted building work was not going to continue.
The Board has previously held that, when there have been negotiations which include an LBP continuing restricted building work at a later date, a record of work may not be required until those negotiations are complete. However, if that negotiation breaks down and it becomes clear that the LBP will not complete the work (as occurred in this example during 2016) a record of work should be produced without delay.
Records of work are a common theme in complaints. The Board reminds LBPs of their obligation to provide a record of work at the completion of their part of the restricted building work. Failure to provide a record of work could lead to disciplinary action.
Read these and other past decisions in full on the LBP website.