LBP Registrar update (Codewords 87)
Posted: 4 December 2018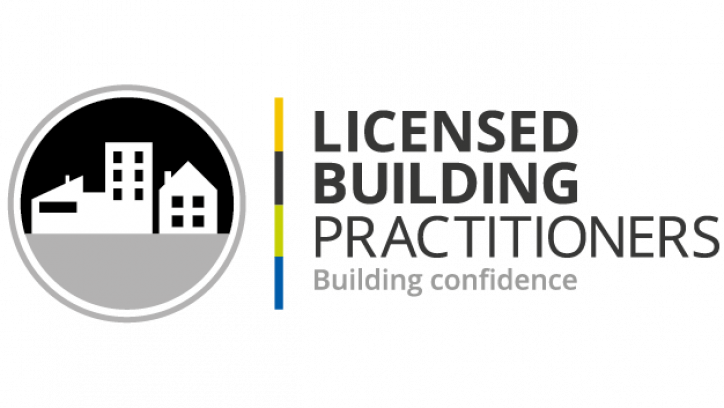 Welcome to the final Codewords edition for 2018. Another year has flown by, and I hope it has been a successful one for you all. Be sure to take some time to have a well-deserved break in the holiday period to come.
Our first article this edition is around using built-up members in place of solid timber. This is becoming more and more common with fabricated products, but it may pay to know that it can be done on site too. This article provides some basic guidance on the subject, and you'll be able to find more detailed information in NZS 3604:2011.
Built-up members in place of solid timber
The second article for this edition builds on our last quantity-surveying and construction article. We focus on the design process and point out some of the benefits of having good quantity surveying input up front.
Quantity surveying and design work together
We have recently undertaken an assessment of the LBP scheme from a range of stakeholder perspectives. This work will inform some of our on-going policy work and allows us to make improvements where they are most needed. You can read the report on the LBP website. You'll hear from us again in the form of a consultation before we make any changes to the Scheme settings.
Report on stakeholders' assessments of key aspects of the LBP scheme
We recently consulted on changes to the LBP scheme fees and levy. The new fees have been set by the Government, and you can read more about the changes on the LBP website.
Thanks for reading – you'll hear from us again in the New Year.
Paul Hobbs
Registrar Building Practitioner Licensing