Producer statements for Stadium Southland
Posted: 28 September 2018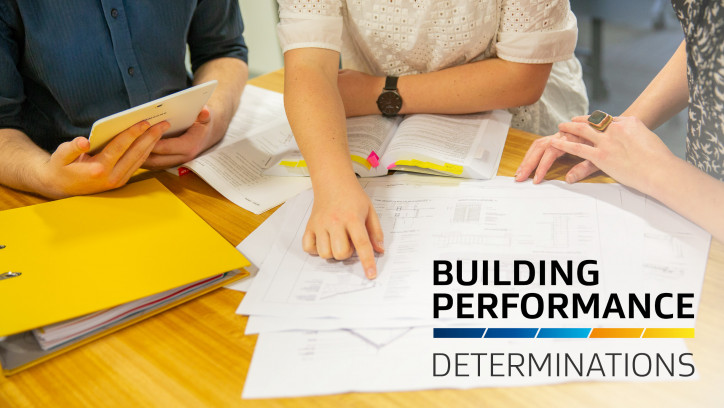 Determination 2018/027 considers the refusal to issue a code compliance certificate in relation to producer statements.
Background
In 2010, part of Stadium Southland collapsed. The building work to reconstruct the stadium was carried out over three staged building consents. The building consent authority (BCA) granted the building consent for Stage 1 in 2011. This building consent covered building work to the stadium foundations and the installation of piles to six zones (see Figure 1).
A drilling company installed the reinforced concrete piles, and construction records were kept for each pile. During the construction, a local engineer, a geotechnical company and the BCA carried out regular inspections. The BCA would not issue a code compliance certificate as they had a variety of concerns regarding several producer statements for the construction and monitoring of the work.
Discussion
The determination considered industry guidelines for producer statements, and how much importance they should be given when deciding to issue a code compliance certificate.
In most cases, a BCA is not required to ask for any additional assurance other than the opinion of a competent practitioner, as long as the BCA is satisfied the practitioner has:
the right skills and qualifications
experience, knowledge, and expertise in that field
expressed views directly related to the building work in question.
In this case the determination considered that the BCA's concern about the credibility of the practitioner was relevant when assessing the producer statement. However, the determination concluded that the BCA should have requested more information about the practitioner rather than refusing to issue the code compliance certificate because of its concern.
The BCA was also concerned about the amount of professional indemnity insurance held by the practitioner and stated on the producer statement. The determination considered that:
a producer statement does not transfer risk and liability from a BCA to a designer
insurance is not a consumer protection mechanism in this context
the existence, or amount, of professional indemnity insurance is a commercial decision. It is not a determining factor for the BCA in deciding whether the work covered in the producer statement will comply or has been carried out in accordance with the building consent.
The decision
The determination found the BCA was incorrect to refuse to issue the code compliance certificate for the reasons it provided. The decision was reversed and the BCA was required to make a new decision taking into account discussion in the determination.
Determination 2018/027 in full.
Previous determinations is a register of all previous determinations.